This weekend sees the return of Whisky Show: Old & Rare to the Grand Central Hotel in Glasgow. As usual, there'll be stacks of excellent whiskies to try, from interesting old blends to ancient American whiskies and some of the finest single malts ever bottled.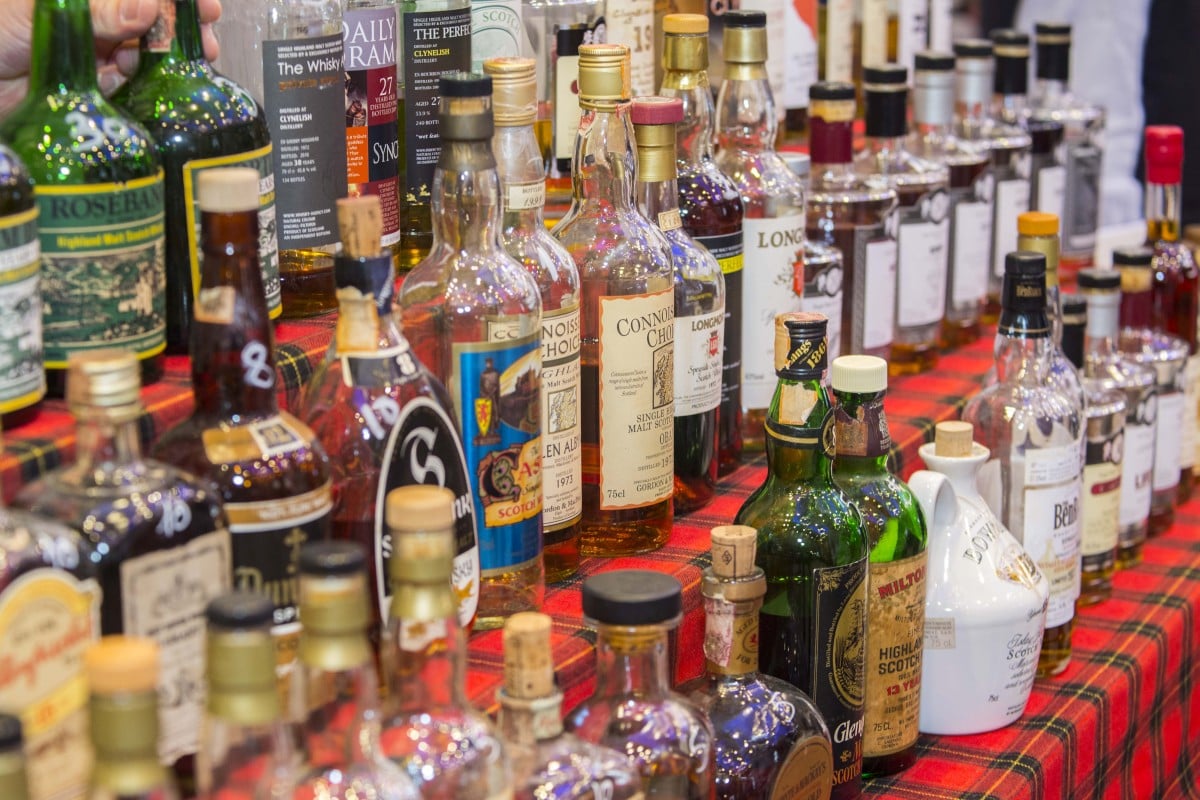 The latest addition to the ranks – which already includes a 1930s bottling of non-peaty Laphroaig, Black Bowmore, our 10th-anniversary 1967-vintage Karuizawa (it's our 20th birthday this year…), and an Old Orkney from Stromness bottled around 1910 – is the show bottling: The Whisky Show:Old & Rare 2019 Ardbeg 25 Year Old Director's Special.
Ardbeg's history has a number of stops and starts. Before the modern era, its last burst of whisky making was between 1989 and 1996. The Ardbeg that we mostly drink today was made since the distillery's rebirth in 1997, but this release was distilled in that final flurry of activity before current owner LVMH took the reins.
It was a golden era, currently being mined the Ardbeg Twenty-Something releases, and we are particularly pleased to have this bottle to celebrate our 2019 show.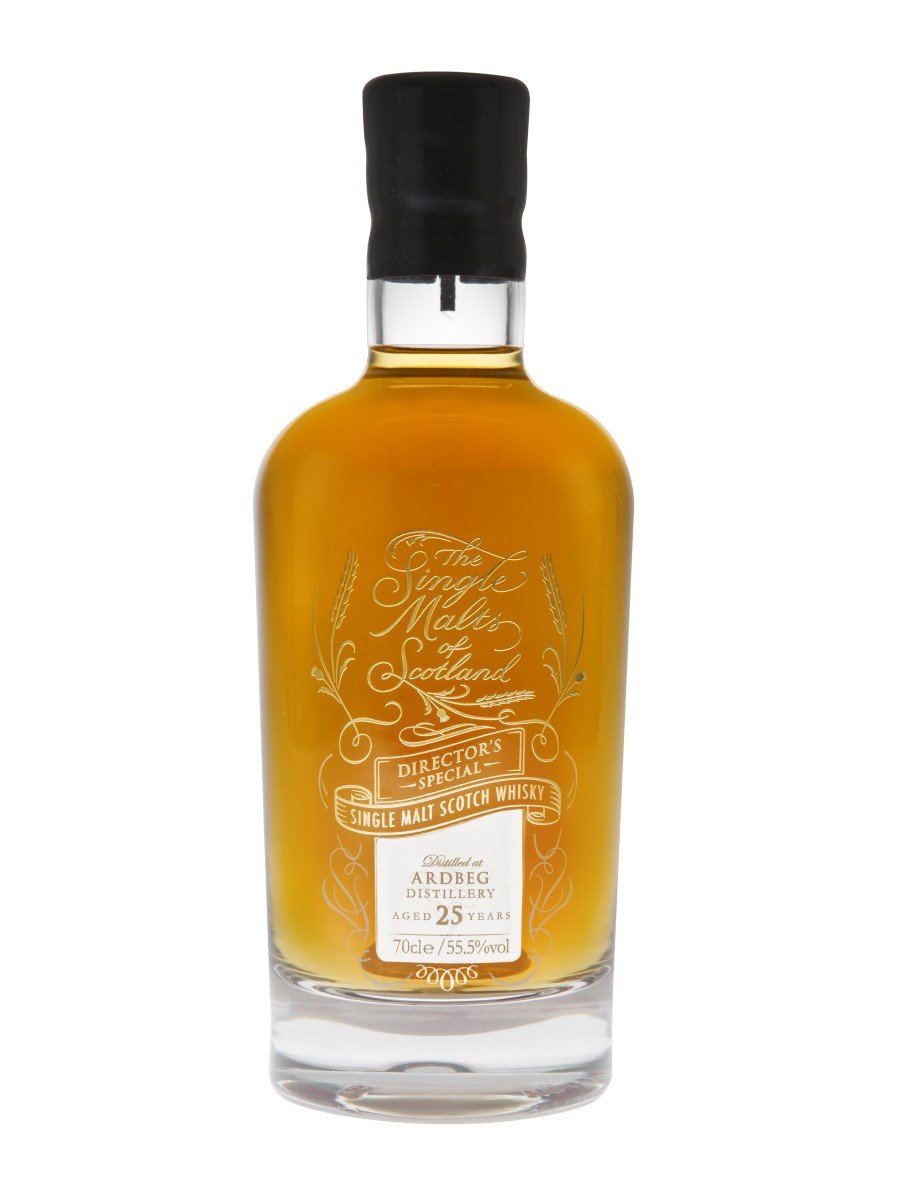 Nose: Brine and bonfires – farmyard straw smouldering on the beach. Cracked stone and rock pools lead to sweeter notes of apples, pears and dried apricots. Sherbet lemons build, with more minerality and gentle minty notes behind.
Palate: Fresh and zesty to start, with candied lemons quickly overrun by burning peat and straw. Liquorice root and cooling menthol are balanced against stewed apple and a touch of blackcurrant. Pepper notes build along with olive oil and brine.
Finish: Liquorice, green grass and tingling spice face to leave coal ash and mint fondant.
Comment: Not as gentle as some twenty-something Ardbegs, but with all the elegance you'd expect. Powerful, characterful, and very tasty.
The whisky will be on sale at the show and any remaining bottles will be available from The Whisky Exchange website when they have made their way down from Scotland. You can sign up for an alert when the whisky is live on our Ardbeg 25 Years Old Single Malts of Scotland Director's Special page.