Kirsteen Campbell is master blender for both The Famous Grouse and Cutty Sark. We caught up with her to ask her about blended whisky, single malts and more.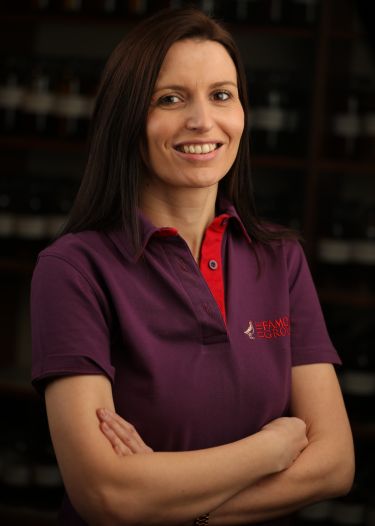 What are the key stylistic and flavour profiles of Famous Grouse you keep in mind when creating a new batch?
First and foremost, it's important to ensure consistency for every batch – while there might be slight tweaks in terms of casks batch to batch, it's essential that the flavour remains the same. For Famous Grouse we are looking for its signature sherry style – dried fruits and spices from European oak balanced with sweet vanilla and citrus notes from the American oak. It's also important to consider a lovely smooth mouthfeel and good-quality grain whiskies play a big role in this.
What is the core single malt that The Famous Grouse couldn't do without?
The Famous Grouse contains some highly renowned single malts, including The Macallan and Highland Park. Another malt which is very important is Glenturret.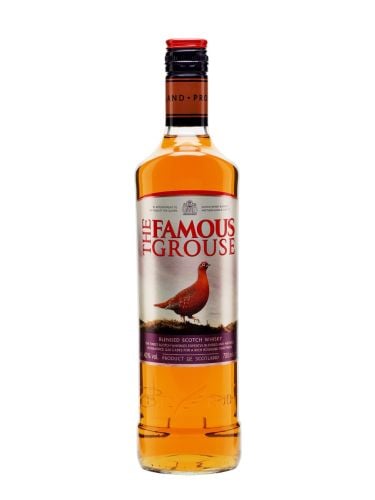 What's the single-most important skill for a master blender?
You have to have a natural nosing ability to be able to smell and pick up aromas but it is also essential to be able to describe what you are detecting, particularly pulling apart quite complex aromas. A lot of being skilled as a master blender does come down to experience and learning what flavours work well together and picking up ones which don't work quite so well.
What's the biggest misconception about blended whisky?
That blends are inferior to single malts. All whiskies have their own unique style, and suit different drinking occasions. Successfully blending whiskies is a skilled process which can take months. Blends are highly complex whiskies made up from casks from several different distilleries, from a mix of wood types, delivering an enormous range of flavours – that's something that isn't always appreciated.
What do you like to drink when you're not drinking whisky?
I'm a big lover of wine, but my knowledge is fairly limited and I want to learn more – so much so that some friends and I have set up our own wine club!