It's a new month and we've got a new line-up of virtual tastings to keep you learning about great drinks from the comfort of your own sofa. Mid May brings us World Whisky Day, and we're celebrating all month by talking about whisky from all over the world, especially the places where you may not expect it to be found.
Virtual tastings
All of our in-person tastings have shut down for the time being, so instead, we're doing a brand new virtual tasting every Thursday. You can buy a pack containing all the drinks we'll be tasting from The Whisky Exchange website and taste along with us, watching live or catching up afterwards.
See all the virtual tasting packs >
Everyone who buys a tasting pack will get access to the virtual tasting room on Zoom, where the hosts will be available to answer questions and have a chat before and after the tasting. However, we're also streaming the tasting live on Facebook for everyone who wants to join in, and it'll be up to watch again after the tasting, in case you missed it.
You can find all the packs – for past and future tastings – on our Virtual Tastings page.
World Whisky Month and Cinco de Mayo
World Whisky Day is 16 May, and to celebrate, we're looking at great whiskies from around the world. We announced the first tasting last month, but now have three more to take us up until June, with whiskies from Israel, India and Japan.
On top of that, we're celebrating agave spirits with a weekend Cinco de Mayo tasting. It's a few days late, but that's no excuse not to stop by to learn all about the wonders of Tequila and mezcal.
May: The Full Line-Up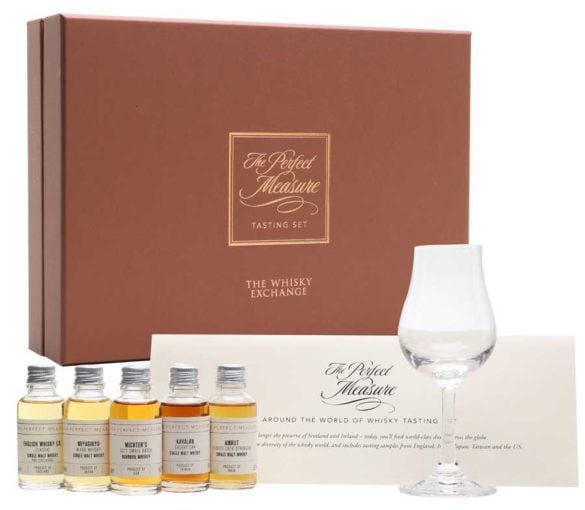 Thursday 7 May 5.30pm – Around the World with whisky: join The Whisky Exchange ambassador Billy Abbott (me!) for a jaunt around the globe, stopping in to try some whisky on the way.
Get the tasting pack >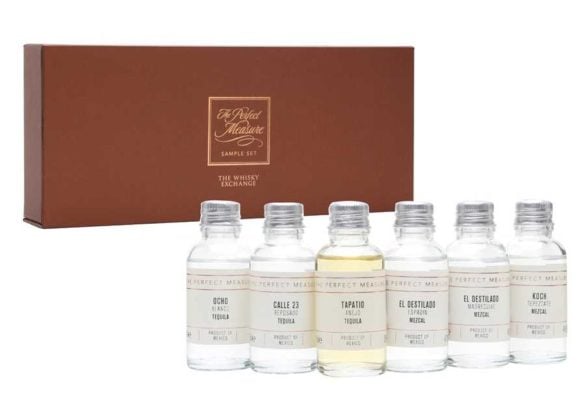 Saturday 9 May 5.30pm – Discover Tequila and Mezcal: TWE head buyer Dawn Davies loves Tequila and mezcal and is celebrating Cinco de Mayo with a six of Mexico's finest spirits. We'll be exploring Tequila and mezcal from Ocho, Calle 23, Tapatio, El Destilado (made from two different types of agave) and Koch.
Get the tasting pack >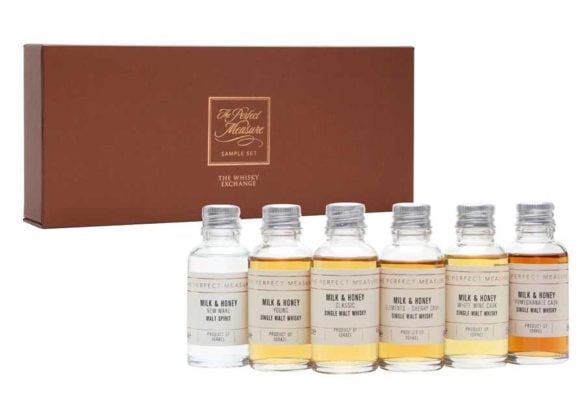 Thursday 14 May 5.30pm – Milk & Honey Classic Single Malt Whisky: I'll be hosting a tasting with Milk & Honey head distiller Tomer Goren and the distillery's sales manager Tal Chottiner, as they reveal the soon-to-arrive-in-the-UK Milk & Honey Classic Single Malt. Along with that, they've got some new make spirit, young single malt and a few unreleased samples to share.
Get the tasting pack >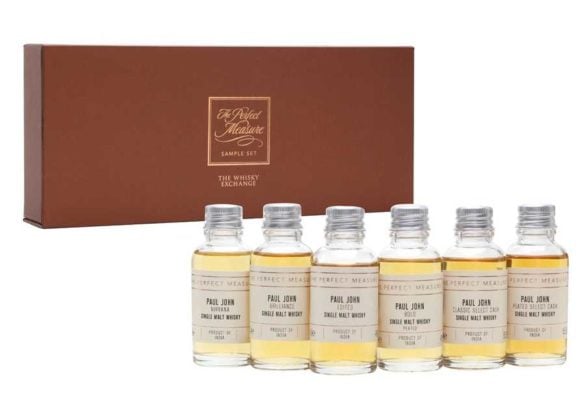 Thursday 21 May 5.30pm – Paul John Indian Whisky: I'll be joined by Paul John head distiller Michael D'Souza for a taste of the Indian distillery's range. We'll have the core quartet of Brilliance, Bold, Nirvana and Edited as well as the Classic and Peated Select Casks to try.
Get the tasting pack >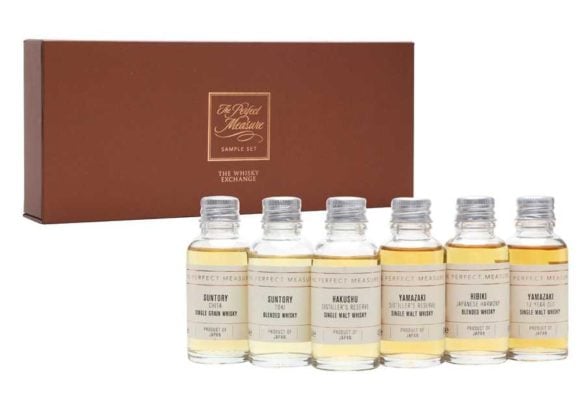 Thursday 28 May 5.30pm – Japanese whisky with Suntory: brand ambassador James Bowker will be joining me for an evening of Japanese whisky from the country's biggest producer. Along with Chita, Toki and Hibiki Harmony, we'll also be trying the Yamazaki and Hakushu Distiller's Reserve single malts and the much-loved Yamazaki 12 Year Old.
Get the tasting pack >
If you buy a pack, we'll send you a link to join us on Zoom and taste along with us, but the tastings are also up for free on our Facebook page – both live, and to watch again if you miss them.
If you missed it: April

April saw us host four rum tastings, with Rum Ambassador Ian Burrell and TWE Head Buyer Dawn Davies tasting their way through great drinks and chatting with the folks behind the rum.
Not only that, but we also went virtual for Cognac Show, with two days of interviews, talks and tastings. We may not have been able to meet the makers in person, but they jumped online to share their passion for Cognac with us.
You can find all of our videos online on The Whisky Exchange Facebook page.
What's next?
We'll keep running virtual tastings as long as we can't meet up in person. Whisky Show and Champagne Show are still on for now, and we'll make sure to update everyone as soon as our shops are open and real-life tastings are back to normal.