As someone who spends a lot of time writing tasting notes for whisky on his own, I sometimes forget that the true joy of a dram is sharing it with someone. Father's Day is just around the corner and in the office, we've spent the past few weeks talking about which whiskies we'd share with our dads. Just the thing to give me a kick and remind me to share the whisky love, and not just with my dad.
When it comes to sharing a whisky or three, you have lots of options. While 'sharing a dram' almost always used to mean cracking open a bottle with friends at home, there are now loads more ways to taste great whiskies.
Get a tasting set
If you don't feel like braving the outside world, then let the whisky come to you. Over the past few years, there has been an explosion in the number of companies that now offer samples of whisky for you to try at home, expanding way beyond the miniature bottles that fill hotel minibars.
For a one-off tasting, we have a range of Perfect Measure tasting sets – curated packs of whiskies complete with tasting notes from me and The Whisky Exchange team. If you can't find the set you want, we also have lots of other samples, so you can create your own custom tasting. Each sample is 30ml – enough for a pair of tasters, or a big dram for yourself…
There are also great ways of regularly receiving whisky without the effort. Folks like Whisky-Me and The Dram Team offer regular deliveries of whisky samples to your door.
The idea is simple: they do the choosing and you get something tasty through the post. Whisky-Me sends out a large dram (enough for at least two) in a pouch that fits through your letterbox, and lets you share your thoughts online with everyone else – a virtual community drinking the same dram each month, all from the comfort of your sofa.
Go to a tasting
I started regularly going to whisky tastings about a decade ago. Even though I live in London, a city which caters for every interest from the popularist to the most niche, finding regular whisky meet-ups was difficult. Fortunately, I ran into a few like-minded souls attending monthly get togethers at The Whisky Exchange Shop, as well as occasional appearances by our friends at The Whisky Lounge.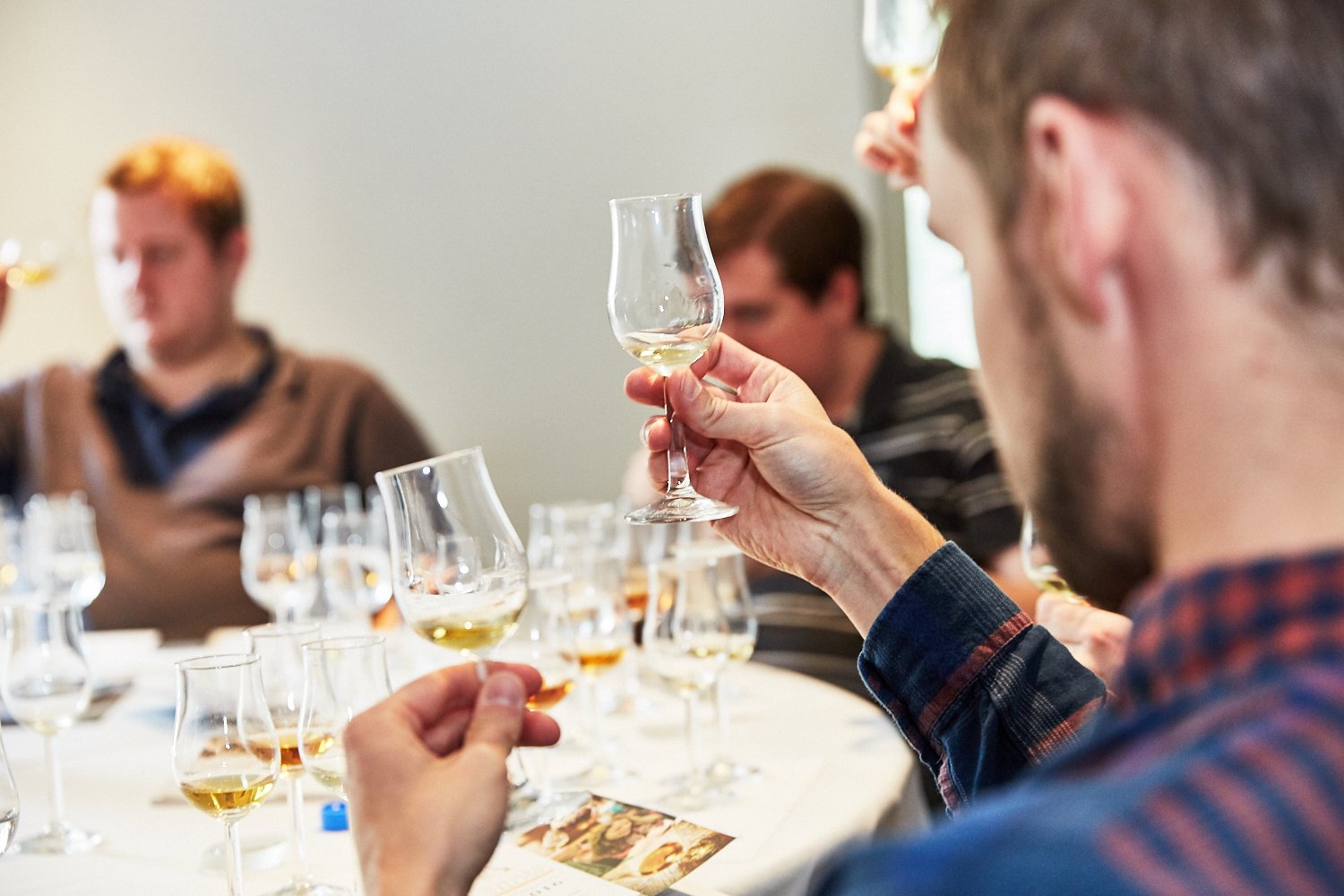 Ten years on, I now run a monthly whisky club (and some members have founded their own clubs), The Whisky Lounge does tastings all over the country and we run even more tastings than ever before.
See all of our upcoming events
Whether you want to meet other whisky fans or drag your dad out for a night of drams, keep an eye out for tastings – there will almost certainly be some near you.
Share your favourites
In the end, it doesn't need to be about variety. Whisky fans often spend a lot of time seeking out the new, rare and different, but sometimes it's nice to sit down with a dram that you love.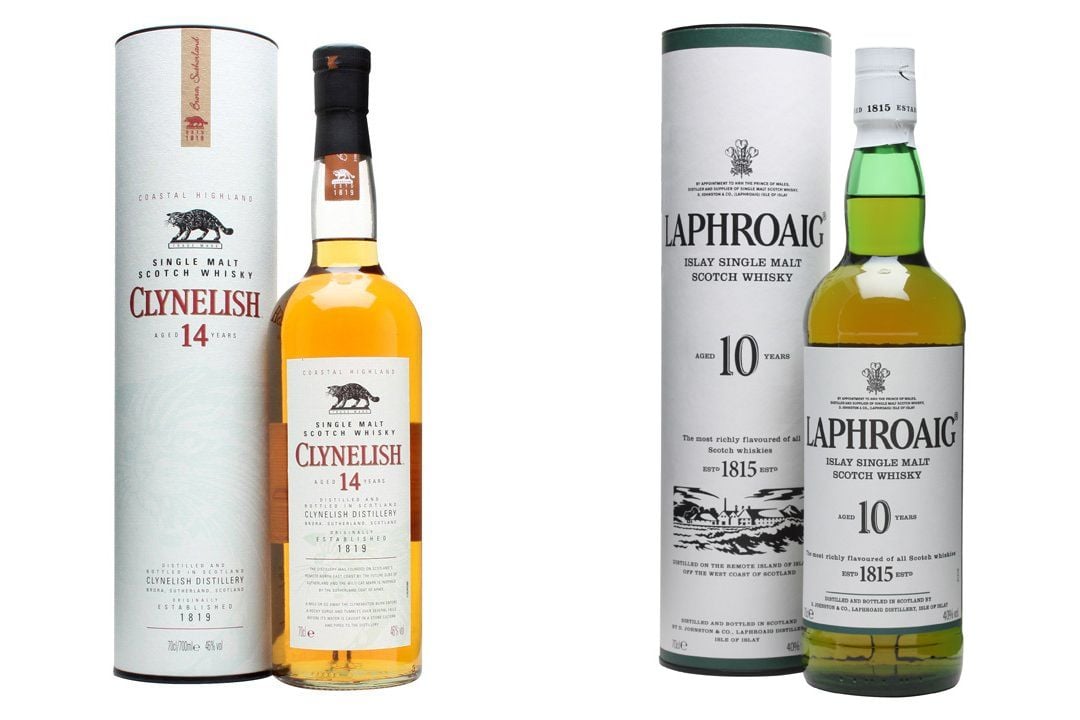 On my shelf at home, I always have an open bottle of Clynelish and Laphroaig. When friends come to visit, they're the first bottles I'll reach for – reliable and tasty. We might dig into my box of cask samples later, but if you want to sit around, talk rubbish and drink whisky, then an old favourite is what you want.
And the best thing about a bottle of whisky? Stick the cork back in, and you can share the rest of it another day.