Christmas is the ideal time to relax and share a glass or two of something good, but why not step out of your comfort zone and try something different? I've picked five festive drinks that are ideal to try this time of year. Unleash the spirit of Christmas!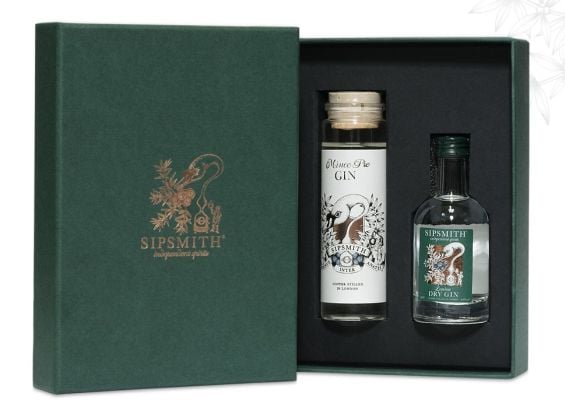 The smell of mince pies baking in the oven is an instant nostalgia hit, sending me straight back to my childhood and my mum tirelessly making batches of them. It's the combination of hot pastry and rich, spicy filling that does the trick, and for me, Christmas is just not Christmas without them. If you can't make your own mince pies this year, you must try gin maestro Sipsmith's version. Its gift set contains a 5cl bottle of aromatic gin and a 9cl version of Mince Pie Gin – Christmas in a glass.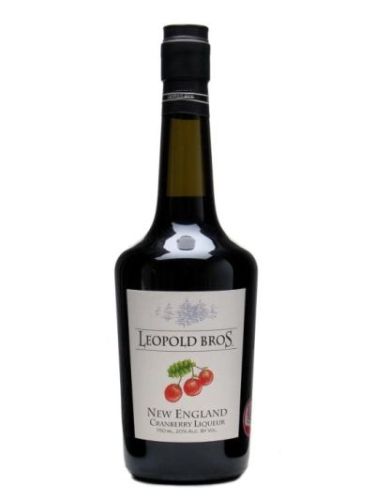 Cranberries provide much-needed freshness and fruitiness, the perfect antidote to rich festive food, whether it's as an accompaniment to roast turkey or here, in liquid form. Leopold Bros uses two types of New England cranberry and blends them with eaux-de-vie and a touch of sugar. The result is a zingy, refreshing liqueur that works equally well as a between-course palate-cleanser served over ice or a great addition to a Cosmopolitan cocktail. Just mix 25ml of the liqueur with 25ml vodka and 50ml cranberry juice. Shake with ice, and strain into a Martini glass.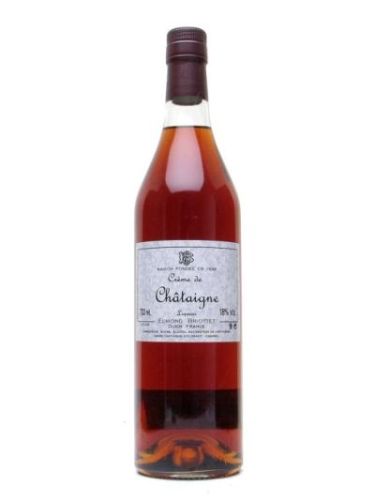 Chestnuts are another Christmas essential, and that nutty aroma wafting through the house is guaranteed to make you feel festive. Burgundy-based Briottet is one of the best names in the liqueur business, and its Crème de Chataigne captures the essence of roast chestnuts. Add a splash to coffee, pour over ice cream, or add to your Christmas-cake mix; it's all good.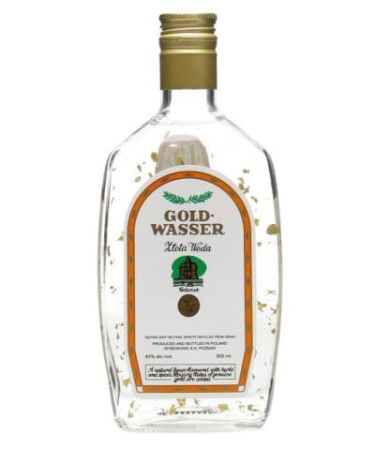 Christmas is all about twinkly, sparkly things and evocative winter spices such as cinnamon. Great news, then, that Gold Wasser Vodka ticks both boxes. It offers clean, pure aromas of cinnamon, and the bottle also contains flakes of real gold – job done! This would make a great accompaniment to a slice of Christmas cake, or try it with gravlax, the delicious Scandinavian cured-salmon dish.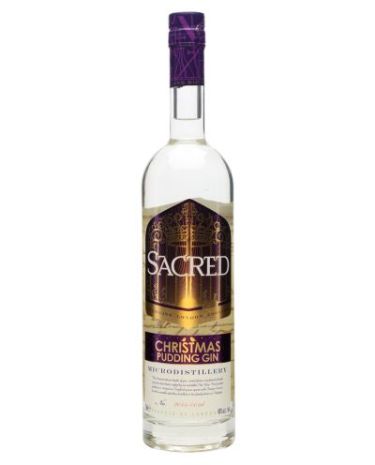 How do you make Christmas-pudding gin? By distilling Christmas puddings, that's how! Sacred steams its puds for eight hours then dunks them in grain spirit with extra juniper berries, then redistills the mixture. Obviously, this is the perfect match for your Christmas pudding, but in fact a cheeky glass straight from the freezer would be great during the Christmas period to get you feeling festive.
All of the Christmas-themed products are available from The Whisky Exchange, and if you're stuck what to buy for friends or loved ones, take a look at our Christmas gift ideas. Merry Christmas!