Ever since I've worked in the wine trade, December means a flood of texts and emails asking which wine I should buy for Christmas. I'm happy helping friends and family choose the perfect bottle, and always will be. But now that I'm working for a whisky company, those questions have become 'My uncle is a huge whisky buff, what should I get him?' to 'My brother doesn't know a lot about whisky but wants a bottle for Christmas – help!'
I'm not expert enough on whisky (yet), so I'm trying to find a solid, dependable bottle that will tick most boxes – an old faithful if you will. Enter The Glenlivet 18 Year Old. Here are a few reasons why: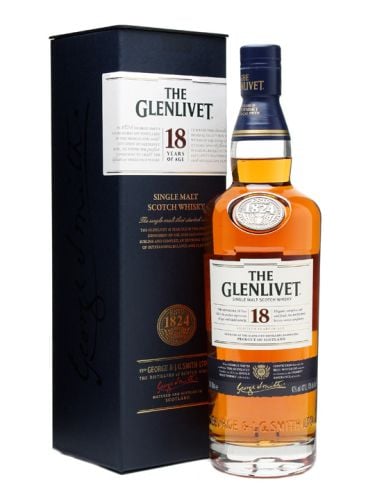 It's got the history
There is nothing more awkward than giving someone a present and not being able to tell them a little anecdote about it, so here's one: Glenlivet was the first legal distillery in Scotland, which is saying something. It gets better; being the first legal distillery, it was a slap in the face to all the other remote distilleries in the north-east of Scotland who found it despicable that the owner, George Smith, made his operations legit. As a response to going legal, surrounding bootleggers and competing merchants tried to run Smith and family out of the remote glen (valley) of the river Livet. Smith responded by ensuring he never left his home without a weapon. Needless to say, George Smith came out on top and his brand is now one of the most popular single malts in the world. Good work, George.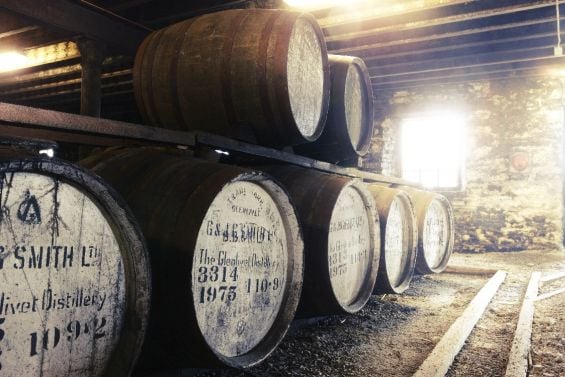 It's really tasty
It's difficult in whisky (or, indeed, any alcoholic category) to find a bottle that is universally accepted as a tasty dram. This bottle has spent time in several different types of cask, including bourbon and sherry, and is drenched with raisins and apricots. For the beginner, it's a delicious surprise for so much fruit to jump out of a whisky glass, and for someone who is accustomed to all forms of whisky, this honey-rich 18-year-old is a seasonal treat.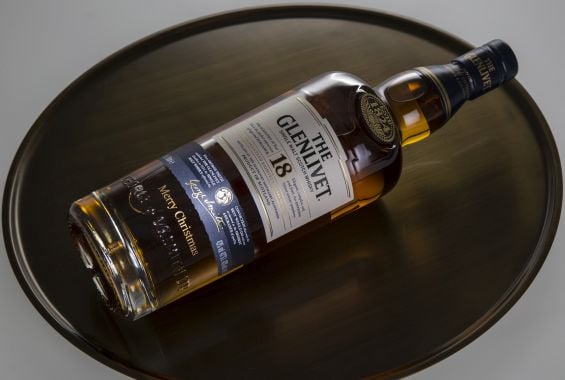 You can engrave it
What's great about this bottle as well is that you can engrave your own personal message on here with our cool engraving service, which is perfect for me because I haven't met anyone who can read my handwriting since high school.
Conclusion
If you are like me and know that a whisky is a safe choice for an adult but are not sure which product will hit that sweet spot between a newcomer and a seasoned pro, a whisky like The Glenlivet 18yo is how I'm going to play it this year. It's got the approachability, fruit and visual appeal to make it work for someone who is just starting out. It's also got the history, the prestige and the fruit-bomb appeal for someone who has tried everything.