We sell thousands of spirits at The Whisky Exchange, so choosing our Spirit of the Year is a tough challenge. This is the third year we've given an award to our favourite spirit of the past 12 months, and to help us decide, we ask the opinion of bartenders, drinks writers and industry experts.
We came up with a shortlist of eight spirits, covering a variety of styles and categories:
Frapin VSOP Grand Champagne Cognac
Michter's US*1 Unblended American Whiskey
Mr Black Cold Press Coffee Liqueur
Plantation Extra Old Barbados Rum 20th Anniversary
And after much discussion, we chose a winner and runner-up: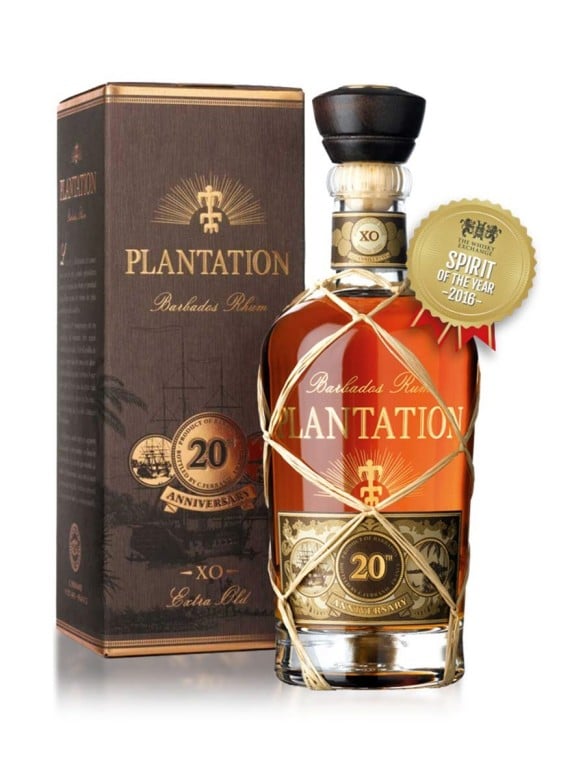 The Whisky Exchange Spirit of the Year 2016 goes to a seductively rich rum from the Caribbean: Plantation Extra Old from Barbados. What really impressed us was that while it wows from the word go, with rich, sweet spice and fruit, it also reveals layers of complexity the longer you leave it in the glass. This is what I thought:
Nose: Rich, tempting aromas of flambéed bananas, toasted coconut shavings, a touch of marshmallow and a faint grassy note. Then aromas of spices waft up through the glass – cinnamon and nutmeg – as well as juicy cherries, vanilla and toffee.
Palate: Superb balance between spice, toasty oak and a creamy, peppery note. Sweet and luxurious, but with more savoury notes of tobacco and dark chocolate, creating lovely balance. The complexity builds, with layers of spice growing over time. Beautifully soft texture.
Finish: Very long lasting, with the sweet spices complementing the toasty oak and fruit.
Comment: I would defy anyone not to enjoy this. Easy to drink, but tons of complexity, and a rum that rewards slow sipping. Excellent.
Either enjoy it on its own, or over ice with a twist of orange peel. If you fancy a cocktail, try it in an Old Fashioned (muddle a sugar cube and a few drops of Angostura Bitters in a glass, add a handful of ice and stir for 20 seconds). All in all, a cracking rum, and a worthy winner.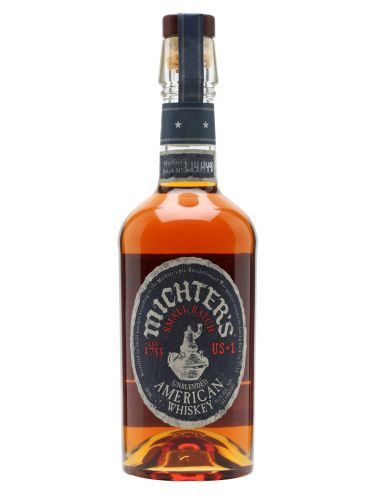 Our runner-up this year is a delicious whiskey from Kentucky-based distiller Michter's. It's sweet and toasty, with plenty of spice and toffee notes, thanks to ageing in barrels that previously held 10-year-old bourbon.
Congratulations to our two winners, as well as all of our shortlisted products. A fine selection, and all will make a fine addition to your Christmas drinking line-up this year.