We're now 22 days into December, and with Christmas Day only three days away, there is one thing on our minds: there are only three more TWE Advent Calendar prize draws to go. We've given away 21 prizes already and are now on to the home stretch. Now that everyone's starting to hide away ready for 25 December, we thought we'd try to tempt you back to your computer keyboards with a sneak preview of the last three days of prizes.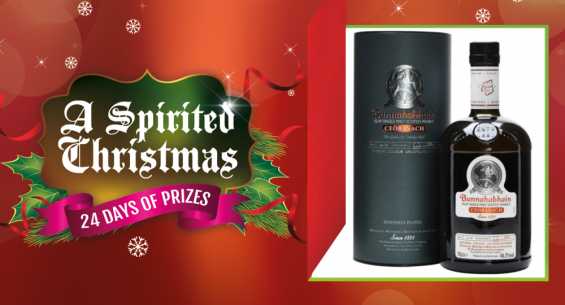 Firstly, today's prize – the latest addition to the Bunnahabhain range: Ceobanach. According to the bottle it's pronounced 'kyaw-bin-och', which means 'smoky malt', and it's a throwback to old-school Bunnahabhain spirit: heavily peated. We've seen some great indie bottlings of peaty Bunna in recent times, so it's great to see the distillery release this new bottling. It's very tasty…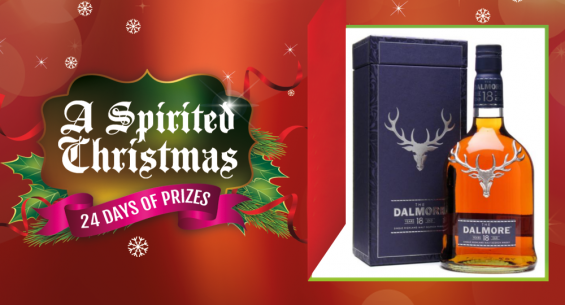 Tomorrow's prize is a bottle of Dalmore 18 Year Old, the top end of the distillery's range before they launch off into the heady realms of King Alexander III, the 25 Year Old and beyond. It's classic Dalmore, with lots of sherry sweetness and spice, bottled at 43% for a more intense flavour than the younger expressions.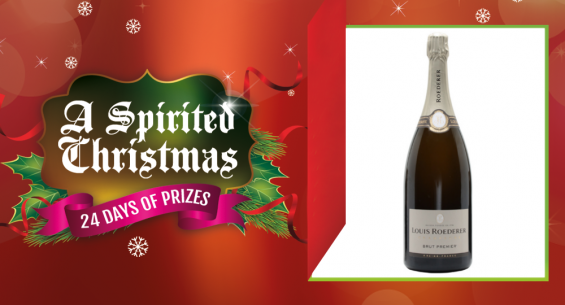 …and for Christmas Eve itself: a magnum of Louis Roederer's excellent Brut Premier Champagne. Sibling to the blingtastic Cristal, this is a flavoursome and elegant Champagne which is perfect for celebrating New Year. We've got one bottle to give away, so make sure you enter our last draw of the season to be in with a chance of winning.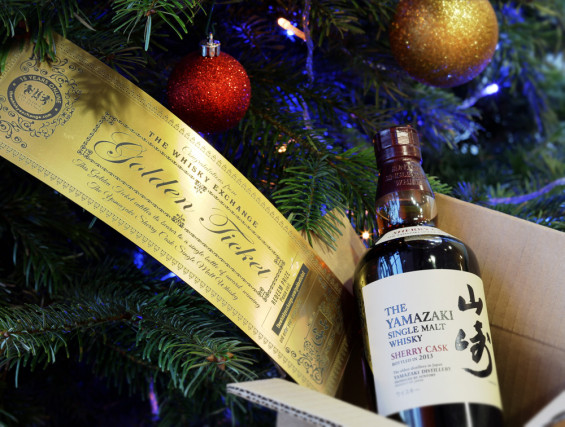 Along with that, our Golden Ticket competition is still going on. We've already sent out four tickets, each of which can be swapped for a bottle of Jim Murray's 2015 World Whisky of the Year – The Yamazaki Sherry Cask 2013 – but one more will be sent out in a parcel sometime before the New Year. We've also got three more runners-up prizes to slip into parcels: bottles of Yamazaki 12 Year Old. All you need to do is place an order and you'll be in with a chance of winning – every order is in the running. We've already heard back from some of our winners, but there are still bottles and tickets in transit – make sure you check your parcel carefully to see if you've got one.