While our shop at London Bridge is now open, we're not quite ready to start running tastings in person yet, so our program of Virtual Tastings continues!
Virtual Tastings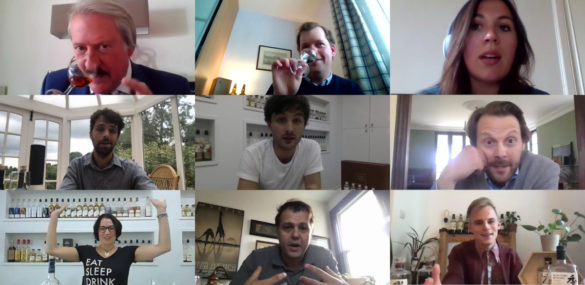 June's line-up of tastings has been a huge hit so far, with gin and whisky makers telling us all about their drinks and a final whisky and chocolate pairing still to go. And don't forget, you can catch up with all of our Virtual Tastings on Facebook immediately after the live show, and on YouTube shortly after.
Following June was going to be difficult, but we've pulled out all the stops and have a great line-up for July.
The July Line-Up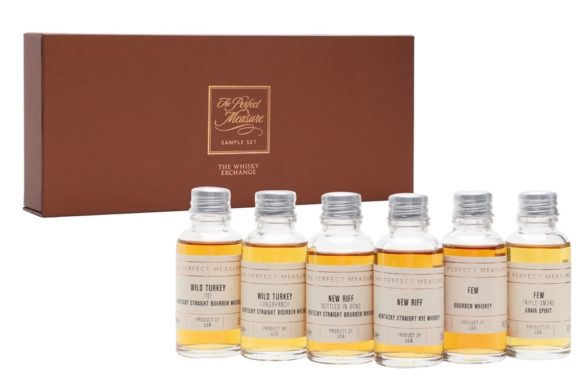 Thursday 2 July 5.30pm – American Whiskey: with Independence Day a few days away, we'll be joined by WhiskyCast host Mark Gillespie and three US distillers to taste three very different styles of American whiskey – Eddie Russell from Wild Turkey, Jay Erisman from New Riff and Paul Hletko from FEW.
Get the tasting pack >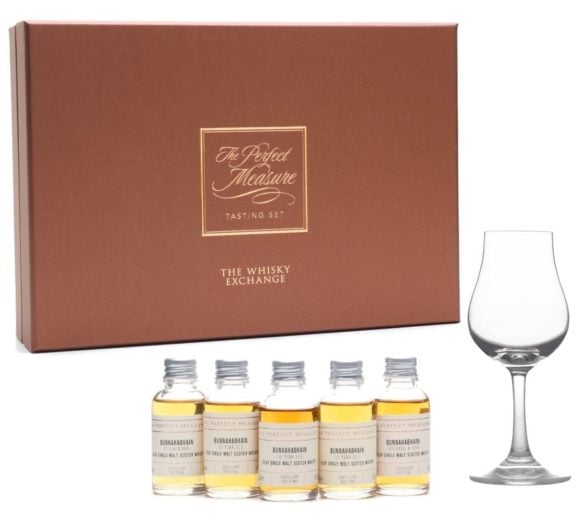 Thursday 9 July 5.30pm – Bunnahabhain Islay Single Malt: join me for a dive into Bunnahabhain's range of whiskies. Perhaps the most versatile distillery on Islay, it hides in the northwest corner of the island and produces a wide range of single malts – we'll be trying a few of them.
Get the tasting pack >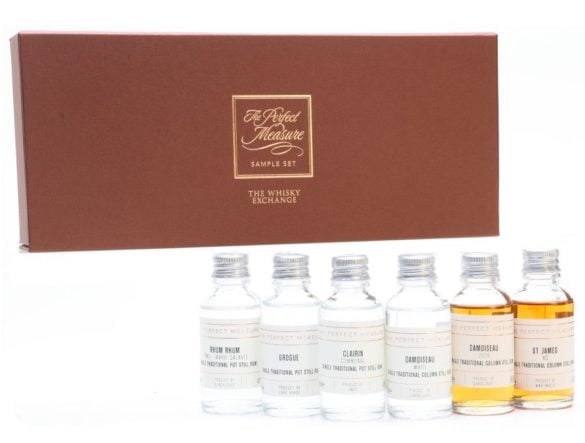 Thursday 16 July 5.30pm – Let's Talk Sugarcane: The Whisky Exchange team loves rum, and none more so than head buyer Dawn Davies MW. She'll be joined by a panel of rum experts to taste her way through some of the finest sugar cane juice spirits in the world: Danilo Grenci from Damoiseau, Daniele Biondi from Velier, and Vittorio Capovilla and Alvise Ennas from Capovilla.
Get the tasting pack >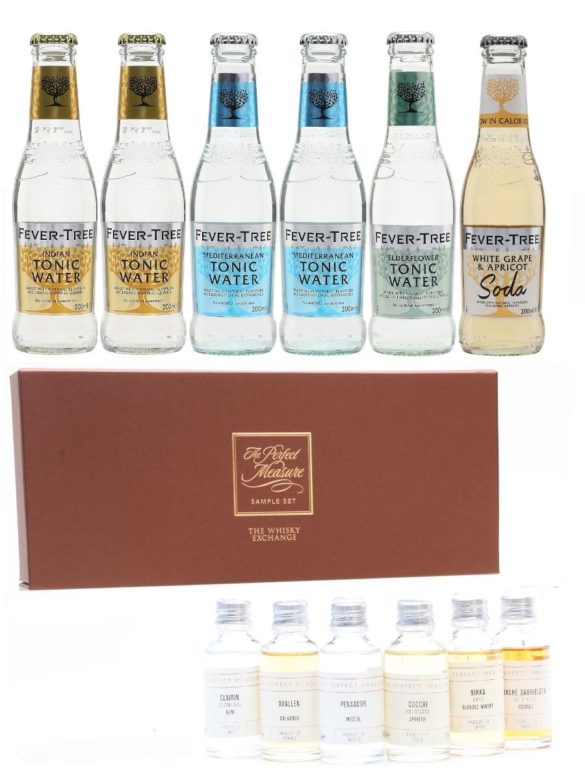 Thursday 23 July 5.30pm – Simple Serves with Fever-Tree: tonic water isn't only for gin! With the recent explosion in the popularity of tonic, the boffins at Fever-Tree have been trying different tonics with a selection of spirits you may not expect. Join Dawn Davies and Fever-Tree's Craig Harper for a dive into a selection of tasty highballs.
Get the tasting pack >
What's Next?
Our London Bridge shop is open, and plans are also in progress to open up our Great Portland Street and Covent Garden shops, but we'll be holding off on organising in-person tastings for a little bit longer. Our August program of tastings is almost finalised and organisation of Whisky Show and Champagne Show continues apace – keep an eye on the show website and here on The Whisky Exchange Blog for more updates.