It's time to get bidding – Whisky.Auction's Covid-19 Charity auction ends tonight, 14 April 2020! There are loads of great lots donated by people across the drinks world, from brands to fans and everyone in between. All of the proceeds are going to The Drinks Trust, formerly known as The Benevolent, a charity that supports people working in the drinks trade, something that is needed more than ever at the moment.
The Drinks Trust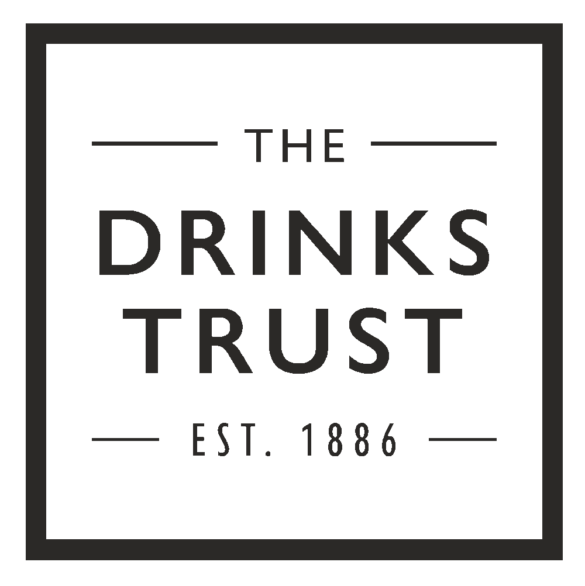 The Drinks Trust is a charity that has been supporting the world of drinks since 1886. It was set up to help out folks working in drinks – bars, distilleries, breweries, off-licenses and more – who had fallen on hardship, a mission it continues today.
It has just launched a Covid-19 Relief Fund, offering grants to out-of-work drinks people who need a hand making ends meet during the pandemic. This is going to eat into the charity's funds, so our friends at Whisky.Auction have 469 lots in the current auction, with all the proceeds going to The Drinks Trust.
What's on sale?
The lots are particularly varied, with donations coming in from right across the world of drinks. There are treasured whiskies from fans, cases of incredible wine from some of the world's top vineyards, and a whole range of great spirits and liqueurs ripe for bidding on.
Tucked in among the weird, wonderful and rare bottles is one that is especially interesting for whisky geeks – a new multi-vintage Karuizawa.
A new Karuizawa?
Whisky from Karuizawa is some of the world's rarest, with the distillery not only closed, but demolished. At The Whisky Exchange, we've been very fortunate to have some of the best Karuizawas pass through our hands, and our co-founder Sukhinder Singh has been one of the distillery's biggest cheerleaders over the years.
Nearly ten years ago, he was one of the whisky buyers who managed to get hold of some of the lost distillery's final casks. They've been popping up from time to time, mostly as part of the award-winning Geisha's range, combining excellent whisky with beautiful design – something that feels particularly apt for a Japanese whisky.
Sukhinder has created a new whisky for the Covid-19 Charity Auction – Karuizawa Omoiyari.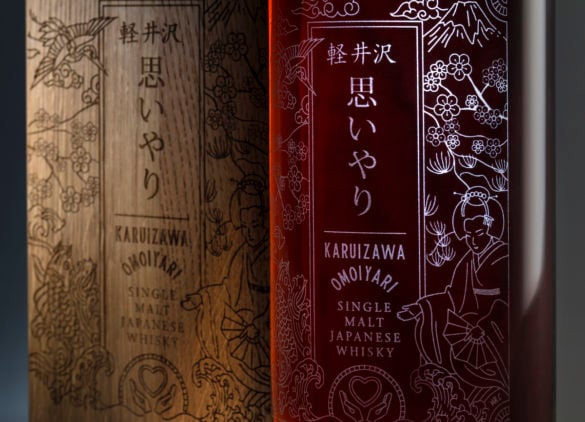 Omoiyari is a Japanese term that doesn't quite translate into English, but is the concept of 'altruistic sensitivity' – thinking of others, putting yourself in their shoes and helping where you can. It's something that's especially important at the moment, with many people suffering as part of the pandemic.
The whisky is bottled by our sister company Elixir Distillers, and is made up of whiskies distilled between 1963 and 1984, all drawn from its archive of samples drawn from the casks that it has released over the years. The result is a stunning, one of a kind whisky.
Karuizawa Omoiyari
A mixture of bourbon- and sherry-matured whiskies, all distilled between 1963 and 1984. Only six bottles have been made.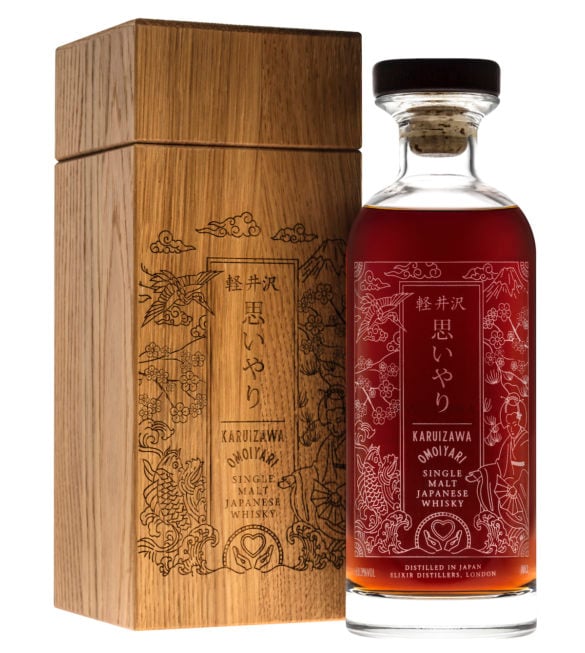 See the whisky on Whisky.Auction >
Nose: Rich and spicy, with notes of incense, baked apples and singed orange peel followed by rich earth and chocolate. Orchard fruit and dark fruit cake are balanced, and quickly joined by stewed-orange and -lemon notes.
Palate: Thick and sweet. Dark brown sugar and dark fruit cake lead, with old oak, cedar and incense notes slowly building. Gentle barrel-char bitterness sits alongside plump raisins, dried apple rings, orange peel and sweet black liquorice. Concentrated notes of prune and dates develop, with a dusting of cinnamon and nutmeg, and a hint of spicy heat.
Finish: Brown sugar and barrel char slowly fade, revealing apples, liquorice and lingering raisins.
Comment: This is a Karuizawa that focuses on balance. It's very easy for the intensity of sherry-cask-matured whisky from the distillery to overpower bourbon-cask spirit when they are mixed, but here the bourbon holds its own, adding a lighter, fruitier element to the rich, dark and savoury sherried whisky.
When does it end?
The auction starts ending at 7.30pm tonight, 14 April 2020. Head over to Whisky.Auction now to browse the charity lots and get your bids in. There are some great bargains as well as rare bottles – it's an auction not to miss.