The Whisky Exchange's head buyer, Dawn Davies MW, spends more time than most seeking out new and exciting drinks. Here are her picks for the top trends of 2018…
2018 is a year for change. Whether it's spent discovering a new drink or going back to an old favourite, this is a year where we re-evaluate our drinking habits.
Miniature madness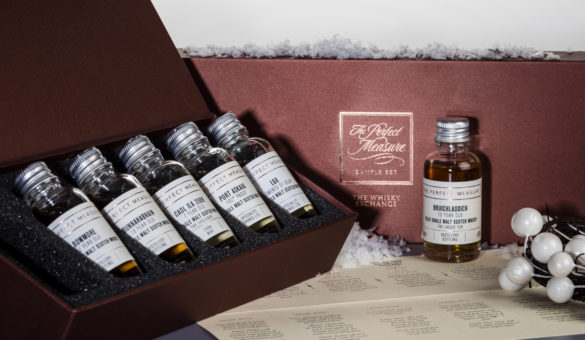 They say the best things come in small packages – this seems to be true for drinks as well, because miniature sales have never been so strong. People want to experiment and try new things and the miniature is a great way of doing this, from old and rare miniatures to sample bottles that allow you to try bottles that are normally unobtainable.
Rum
The rum revolution is upon us – and it is in the shape of top-end, cask-strength versions, and rums with no added colour, flavour or sugar. The category is taking on the whisky lover with complex styles that are becoming very collectible. Foursquare's Richard Seale has been producing this style of rum for a while but look towards the bigger brands to see special releases from them, with Diplomatico leading the pack with its two new releases (here and here).
The next gin?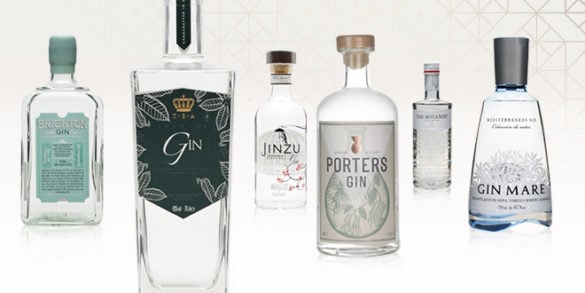 First we had ABC – Anything But Chardonnay – and now I am praying for ABG: Anything but Gin! With so many gins on the market, and new and innovative ones launched daily, I think we are getting gin fatigue. Is this the year that people will start going back to old favourites that are all about the quality and actually taste like gin? Here's hoping…
All in a number
For the past few years, non-age statement whisky has stolen the headlines, but this year the age statement will come back with a bang, with a host of new products from some big names. This is also the year of the independent bottler, with the number increasing and the demand for their products rising as people look for whiskies that are limited.
Ditch the plastic
We are responsible for the care of our world so working towards reducing our use of plastic and food waste should be high on everyone's agenda. Many bars are starting to look at how to use food waste in drinks – one exponent is Trash Tiki, a bartender collective that reuses items destined for the dustbin, making cordials and syrups from leftover citrus fruit, for example – it has even gone on tour to promote its anti-waste message. At The Whisky Exchange we will be working to reduce our plastic use, starting with our Whisky and Cognac Shows. So, in 2018, say no to the straw in your drink and put down that plastic water bottle!
Happy New Year!