I'm sure you've all heard of the big four Cognac houses – Martell, Rémy Martin, Hennessy and Courvoisier – but what about the other 271? With so much diversity on offer, Cognac is the perfect spirit to explore. Here are five must-try Cognacs to start your journey.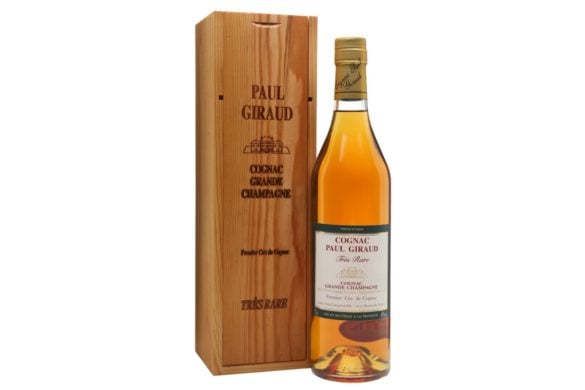 Paul Giraud only releases its Cognacs as single-vintage bottlings (not blends), which means that you'll get variation from year to year, which is actually a good thing! The house relies on traditional techniques such as hand-picking its grapes, and doesn't use chemicals or pesticides. If you're looking for a high-end Cognac, Paul Giraud Très Rare is an impeccable example of an XO with complex spicy flavours. It's aged longer than most XOs and this really comes through in its character.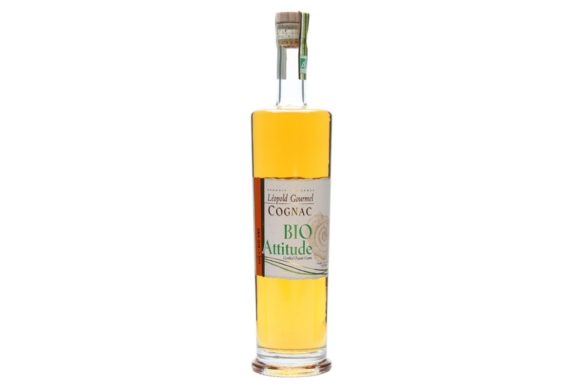 Rather than using the traditional VS, VSOP and XO age classifications, Léopold Gourmel names its Cognacs by character, with terms such as Fruit, Flowers and Spice. It also produces a certified organic Cognac called Leopold Gourmel Bio Attitude – one of only a few around. For the environmentally conscious, this fresh and fruity Cognac must be tried.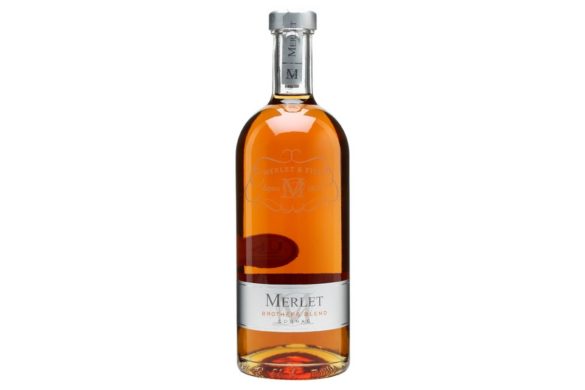 Distilling eaux-de-vie for other producers for more than 160 years, Merlet began producing its own Cognac in 2010. Merlet is also famous for its delicious fruit liqueurs. Its Brothers Blend has become a staple in cocktails, with its heavily aromatic character reflecting the enthusiasm and dedication of the Merlet brothers, Luc and Pierre, who run the house along with their father Gilles.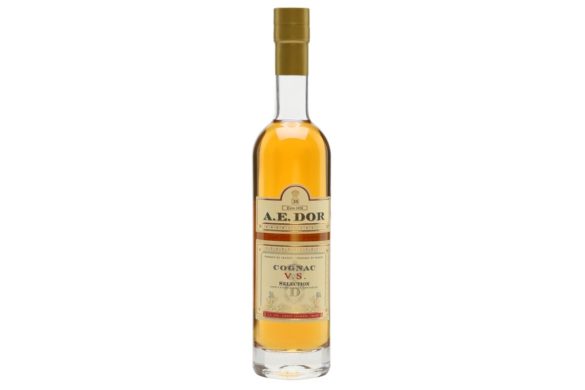 Established in 1858, AE Dor is one of the few Cognac houses that survived the devastating phylloxera outbreak in 1874 (an insect epidemic that wiped out a huge number of vineyards across France). During its 159 years, AE Dor has amassed one of the best collections of Cognacs and sells everything from VS through to Cognacs dating to 1875. Its VS has a tempting fruity and floral character, a key characteristic of the AE Dor range.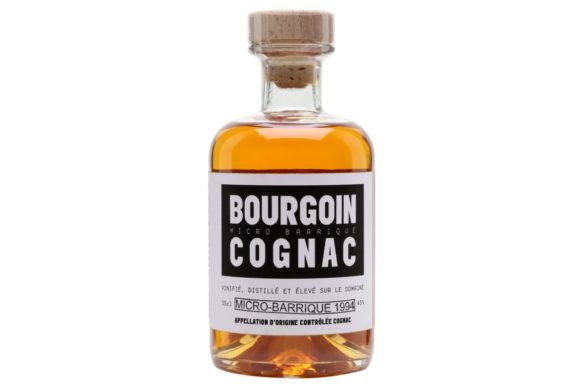 Bourgoin has evolved from grape-growing to producing its own Cognac, and puts a huge emphasis on terroir. Its Cognacs are aged in tiny 10-litre barrels, something that is incredibly rare in the Cognac world. Its 1994 XO is an expressive bottling with fruity notes that leave a rich finish of vanilla and caramel.
These five Cognacs are a great starting place, but there are so many more to discover. You can see our entire range of Cognacs here.