When we launched Seedlip late last year, we weren't surprised how popular it became, because people had been crying out for a non-alcoholic drink that wasn't fizzy and packed full of sugar. And now, the second Seedlip bottling is available – Garden 108 – a fresh, clean drink perfect for long summer days in the sunshine.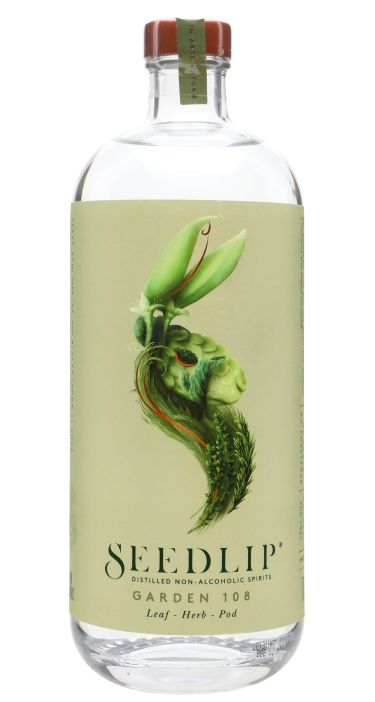 The first Seedlip bottling used botanicals such as allspice, cardamom and American oak to ramp up the spice, but Garden 108 is different, featuring distillates of hay, spearmint, pea, rosemary, thyme and hops, giving much more of a light, summery feel. When I nosed it, the first aromas that hit me were fresh grass clippings – one of the most evocative summer smells I can think of.
Seedlip has suggested a number of serves to enjoy Garden 108. Here are three to try: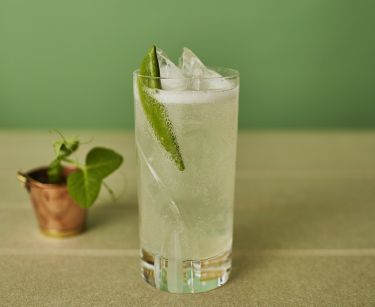 Seedlip with Bitter Lemon
Pour the ingredients into an ice-filled highball glass and garnish with a cracked sugar-snap pea.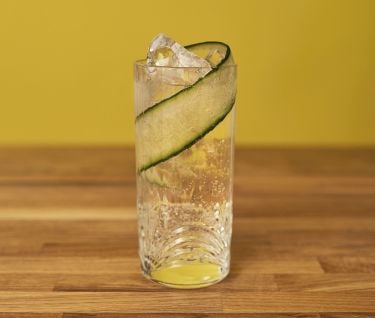 Seedlip with Soda
Pour the ingredients into an ice-filled highball glass and garnish with a cucumber ribbon.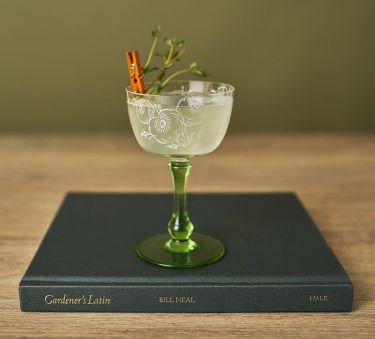 Seedlip GREEN FINGERS
Pour the Seedlip, cucumber shrub and lemon juice into an ice-filled cocktail mixer and stir. Strain into a chilled coupe glass and garnish with a sprig of lemon thyme.
Aside from the lack of alcohol, what impresses about this is the interesting mix of botanicals – it's a drink that just feels right for this time of year. So, if you're holding a big summer party and you know some of your guests won't be drinking, a bottle of Garden 108 will ensure they won't feel left out. Seedlip Garden 108 is available to buy now from The Whisky Exchange.