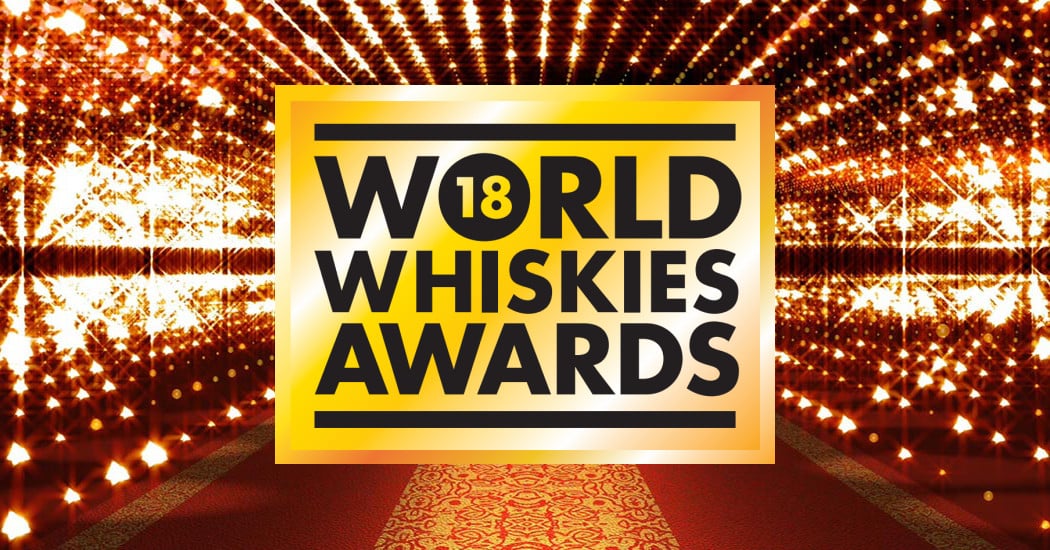 As usual, March sees the announcement of the first big whisky awards of the year – The World Whiskies Awards. If you just want to see who won, skip to the bottom of this post or head over to our big list of winners that we have in stock. Otherwise, read on…
Whiskies of the world…unite!
I've been a judge for the World Whiskies Awards for the past few years, and there's one element to it that sets it apart from other awards – the word 'World'. While other whisky awards accept whiskies from around the world, they usually divide each country's up into their own categories. The WWAs do that at first, but for the final awards everything is rolled up to give us winners across wide categories – there is a 'Best Speyside Single Malt 12 and under' (it's Singleton of Dufftown 12 Year Old this year), but there's also an overall Best Single Malt award, from anywhere in the world.
The fall of Scotch whisky
When I first started paying attention to the awards, back in the dark days before I started working in the world of drinks, it was dominated by Scotch whisky, with occasional flashes of brilliance from Japanese whiskies. But over the past few years, things have started to change. Yes, best corn whiskey is always from the USA, but the single malt and blended malt categories have been a battleground.
From the Nikka Taketsuru and Suntory Hibiki ranges' domination of the blended and blended malts categories, to the more recent emergence of Australia and Taiwan as winners of the World's Best Single Malt award, times are definitely changing. However, Scotland has reclaimed back the single malt crown and held it for the past couple of years so the pressure is again on the newcomers.
And the top 2018 winners are…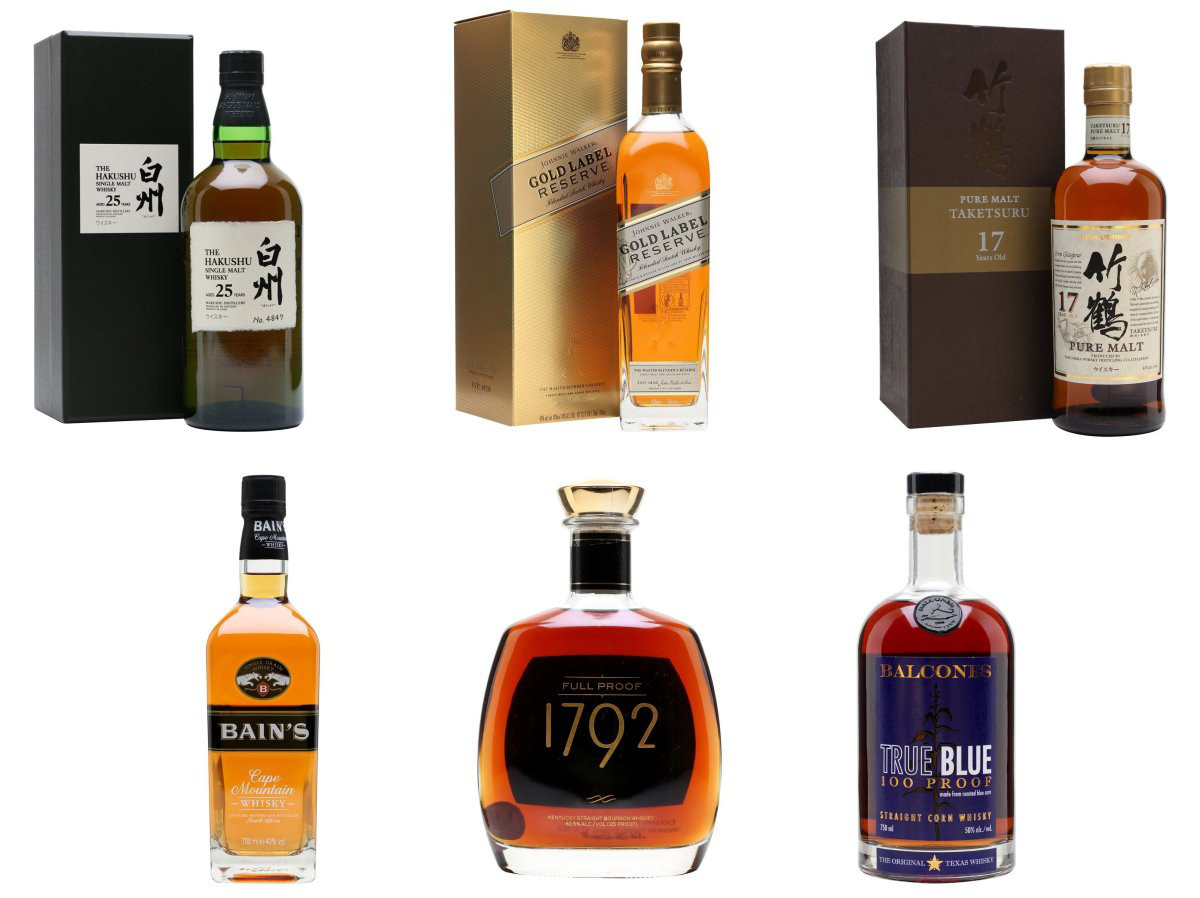 World's Best Single Malt: Hakushu 25 Years Old
World's Best Single Cask Single Malt: Sullivan's Cove American Oak Single Cask HH0351
World's Best Blended: Johnnie Walker Gold
World's Best Blended Limited Edition: Ichiro's Malt and Grain Limited Edition
World's Best Blended Malt: Nikka Taketsuru 17 Year Old
World's Best Grain: Bain's Cape Mountain Whisky
World's Best Bourbon: 1792 Full Proof
World's Best Rye: Distillery 291 Colorado Rye
World's Best Wheat: Bainbridge Battle Point
World's Best Corn: Balcones True Blue 100 Proof
(World's) Best Canadian Blended: JP Wiser's Dissertation
World's Best Pot Still: Ransom The Emerald 1865 Straight American Whiskey
Thoughts – aka American Pot Still?!
An interesting set of results, with only one Scotch whisky appearing in the top categories. While it's nice that Johnnie Walker has reclaimed the blended whisky crown, the single malt and both blended malt awards have gone to Japan. It strikes me as a sign that worries over the quality of Japaese whisky, now that it has become immensely popular and sought after, may not be entirely justified. That said, the three prizes did go to the three most-respected Japanese producers…
The biggest upset has to be the Best Pot Still award – I've been thinking a lot about pot still whiskey recently, so was keeping a close eye on the result. In previous years, it hasn't even been named as 'World's Best', simply being Best Irish Pot Still, but this time Ransom has snuck in and grabbed the gong. I suspect Irish Distillers, the only Irish producer with pot still whiskey on the market, won't be pleased.
You can find all of the category winners over on our World Whiskies Awards 2018 page.
The WWAs is the inaugural event of Whisky Live London, and we'll be down at the show both tonight and tomorrow – if you've not got a ticket you can get one here. Make sure to pop by The Whisky Exchange and try some of our exclusive bottlings.