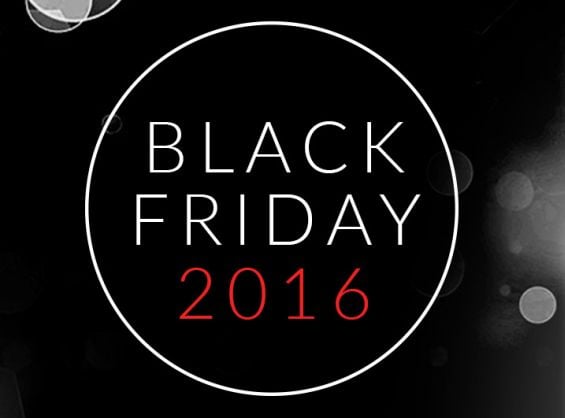 We've got a great Black Friday deal this year – but unlike some retailers, we're not slashing prices. We're taking one of our favourite whiskies and charging more for it – or are we?
Glendronach 15 Year Old Revival is a sherry-matured classic, brimming with Christmas spices, dried fruit and roasted nuts. It's a delicious whisky, particularly at this time of year, and it was a deserved winner of The Whisky Exchange Whisky of the Year in 2015.
The whisky was discontinued in 2015, and has been very hard to find ever since, but we've been lucky enough to find a small parcel of bottles. And now that we have some, we're putting our prices up. And down.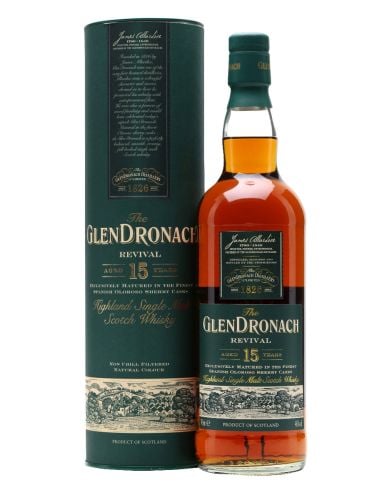 You'll only really find Glendronach 15 Year Old at auction, and you're likely to pay between £100-£120 for it, so our price of £79.95 is significantly lower. And given that the whisky won't be back on the market until 2018 at the earliest, this is a rare chance to snap up one of our favourite Scotch whiskies in time for Christmas.
Black Friday – why pay less?