Summer has arrived and that means it is finally time to enjoy those drinks that have known the warmth of the sun. Spirits like rum and Tequila come into their own at this time of year and we're hosting a collection of events to celebrate them.
Rum Show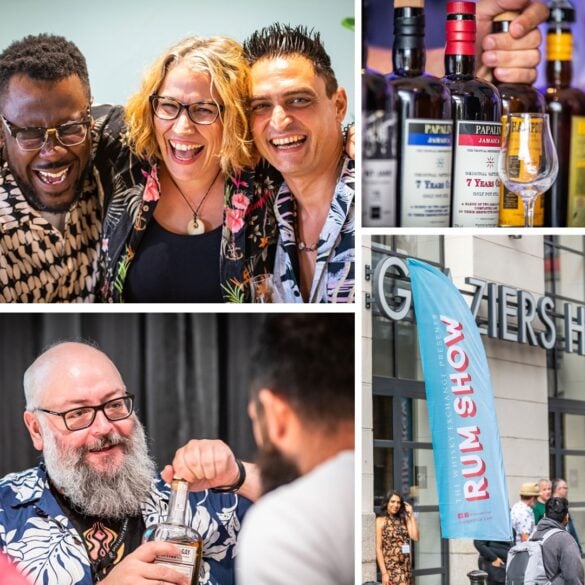 14-15 July 2023, Glaziers Hall, London SE1 9DD
Our award-winning celebration of rum is back for another year. With more than 250 rums to try from 60 brands, Rum Show is you chance to discover one of the most complex, diverse and flavour-packed spirits in the world.
We have a full schedule of masterclasses brought to you by the rum world's leading lights. Highlights from this year's lineup include Black Tot's Mitch Wilson and Matt "Cocktail Wonk" Pietrek exploring navy rum with Black Tot's Last Consignment and a 1998 Caroni, and a deep dive into the cult Taiwanese Renaissance Distillery.
Beginner's Guide to Agave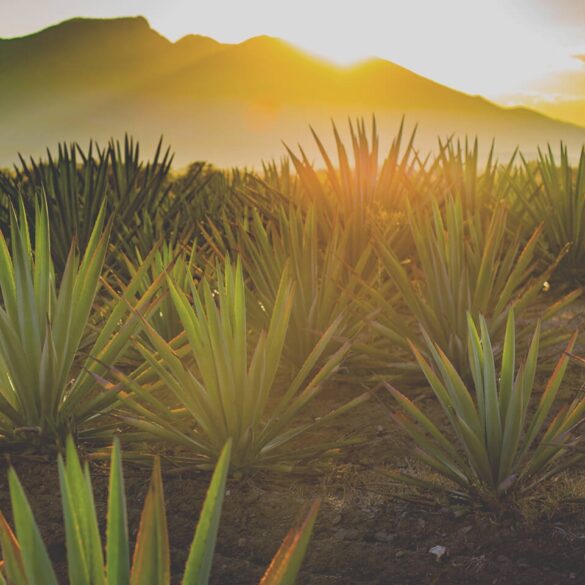 26 July 2023, The Whisky Exchange Covent Garden, WC2E 9HH
Gone are the days when Tequila's only role was to be necked with lime and salt. Tequila and the wider family of agave spirits have a rich history and some incredible craftsmanship which we are finally getting to see outside of Mexico.
These are fine spirits with flavours that you just cannot find anywhere else. Join our own Alex Huskinson for this introduction to Tequila, mezcal and beyond as he explains which to sip and which to shake into a cocktail.
To keep up to date on all of our upcoming events, sign up to The Whisky Exchange Events mailing list