This June we are delving into the world of indie bottlers with a duo of tastings featuring Watt Whisky and Adelphi. Offering a fresh take on familiar favourites, indie bottlers are not restricted by keeping rigidly to a distillery style and instead their releases can reveal fresh flavours in unexpected places.
Watt Whisky Masterclass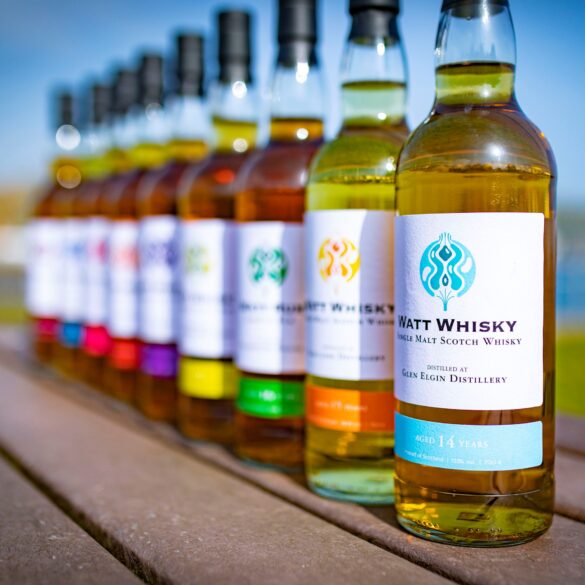 8 June 2023, The Whisky Exchange Great Portland Street, W1W 7NT
Based in Campbelltown, Watt Whisky has taken the whisky world by storm. Husband-and-wife duo Mark and Kate Watt have more than 40 years experience in the Scotch whisky industry between them, and have turned their passion into the Watt Whisky range.⁠
⁠As indie bottlers their philosophy is that it's all about the taste, and they bottle good, honest whisky, priced for drinking rather than collecting. Kate joins us this June for a masterclass at our Great Portland Street shop for dive into their range.
Adelphi and Ardnamurchan Tasting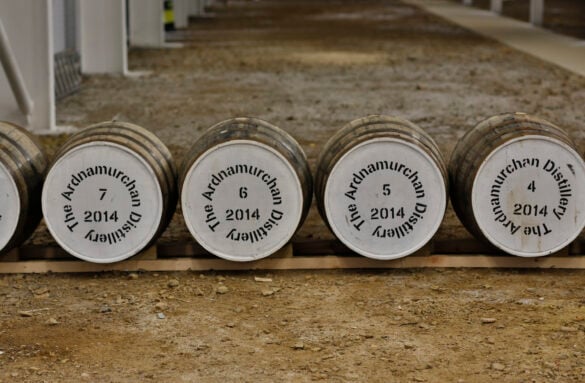 15 June 2023, The Whisky Exchange Covent Garden, WC2E 9HH
The Adelphi name has roots in the 19th century, but it is their work as an indie bottler since the 1990s that has secured Adelphi's place in the whisky world.
More recently, in 2014, Adelphi started distilling their own whisky at the cult Ardnamurchan distillery. Join us later in June for a deep dive into Adelphi's work as a blender, bottler and distiller.
To keep up to date on all of our upcoming events, sign up to The Whisky Exchange Events mailing list