With spring approaching, there's plenty to toast and to taste this March at The Whisky Exchange. There will be more than 150 Cognacs, Armagnacs and Calvados to try at our Cognac Show, as well as smaller, more informal barrel-top tastings, showcasing some of our favourite spirits. Read on to find out more…
Cask Type Barrel Top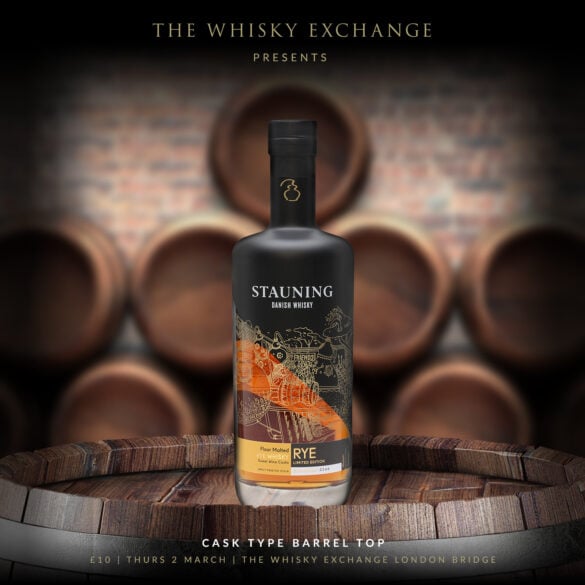 2 March 2023, The Whisky Exchange London Bridge, SE1 1LL
For the whisky lovers among us, we have an informal Cask Type Barrel Top tasting at our London Bridge store on 2 March 2023. From fruity sherry-cask whiskies, creamy bourbon-cask drams and plenty of wild experiments, this is your chance to explore the wide world of whisky.
Our line-up brings together releases from Kavalan, Glen Moray, Tomatin, Stauning, The Lakes and Starward for a real globe-trotting adventure in flavour.⁠
Cognac Show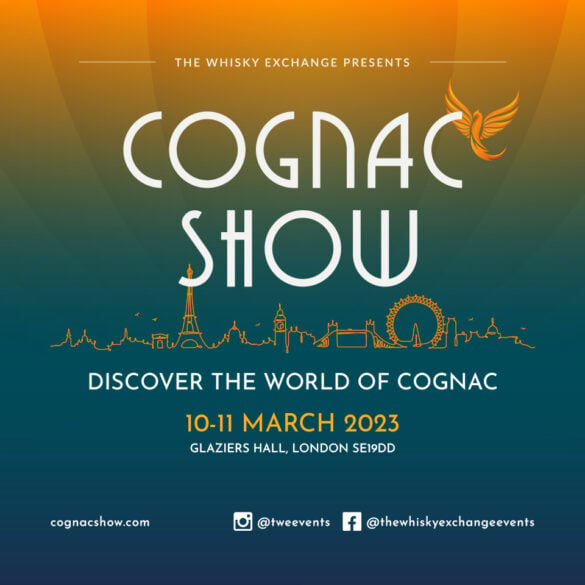 10-11 March 2023, Glaziers Hall, London SE1 9DD
Back for another year at Glaziers Hall, Cognac Show brings more than 150 Cognacs, Armagnacs and Calvados to London's Southbank. A chance to meet the passionate people behind not only familiar favourites in the business but also the boutique producers that make this region and spirit so special.
We have a host of masterclasses at the show including a deep dive into the evolving style of Martell featuring bottles from the private collection of Sukhinder Singh, The Whisky Exchange's co-founder, as well as cocktails from Bar Luciole, the leading bar in Cognac.
London Libations Barrel Top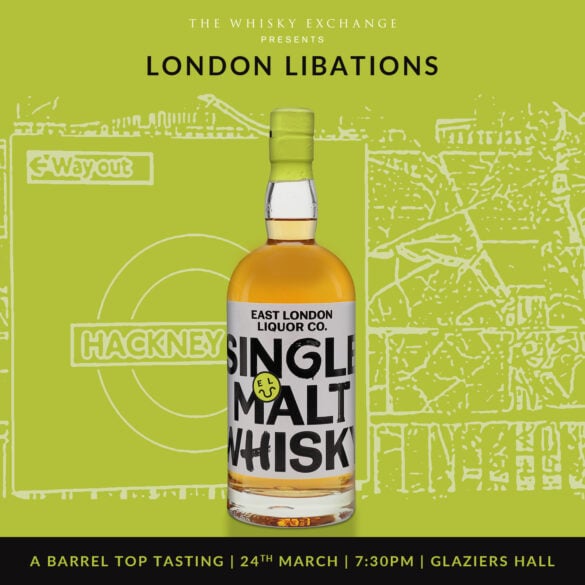 24 March 2023, Glaziers Hall, London, SE1 9DD
To round the month of March out we return to Glaziers Hall for our London Libations Barrel Top tasting bringing together some of the best drinks brands in London for a real taste of the city from classic London Dry gin to novel takes on whisky.
To keep up to date on all of our upcoming events, sign up to The Whisky Exchange Events mailing list.