It's December, no matter how hard certain members of the TWE blog team have been trying to deny it – Rocky 'Krampus' Lancer, we're looking at you – Christmas is now definitely on the way. We've launched our Christmas page over on the website, but along with that we've got a couple of other great things to tell you about – #GoldenTicket and our annual Fine Spirits and Whisky Advent Calendar.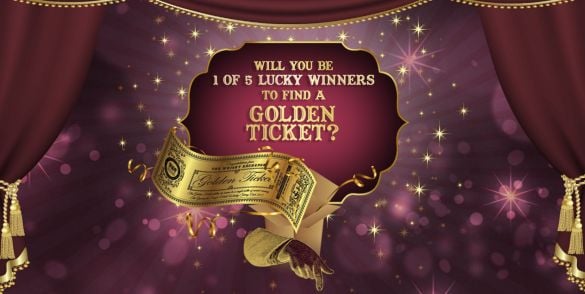 Our #GoldenTicket prize draw has returned, and we have five great prizes to give away, all whiskies that received awards in Jim Murray's Whisky Bible 2016.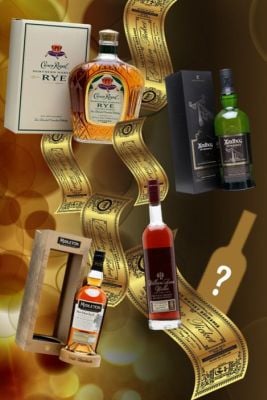 We have Jim's World's Best Whisky, Crown Royal Northern Harvest Rye, his third best, Midleton Dair Ghaelach, and fourth, last year's William Larue Weller from the Buffalo Trace Antique Collection. We also have the unwieldily named 'Best No Age Statement (Multiple Casks)', the 2009 release of the venerable Ardbeg Supernova – a cracking whisky that we now sell for £350.
The fifth bottle we're giving away is a secret – we'll have more details later in the month…
All you need to do to be in with a chance of winning a bottle from the list is to order something from the site between today and the end of December – we've got five Golden Tickets and we'll drop one into a random box from time to time during the month: each ticket gets a specific bottle from the list, which the winners will find out after entering a secret code number into our site.
Every order is eligible and we'll be keeping everyone informed as to how things are going on Twitter and Facebook.
Our second seasonal treat is the Advent Calendar. This year, we've changed things round a bit and will be running 24 offers over the next 24 days, each lasting just 24 hours – midnight to midnight each day in December leading up to Christmas. We've got whisky, spirits, liqueurs and Champagne behind the doors, and we've got great deals on each of them. Just click through below to open today's door…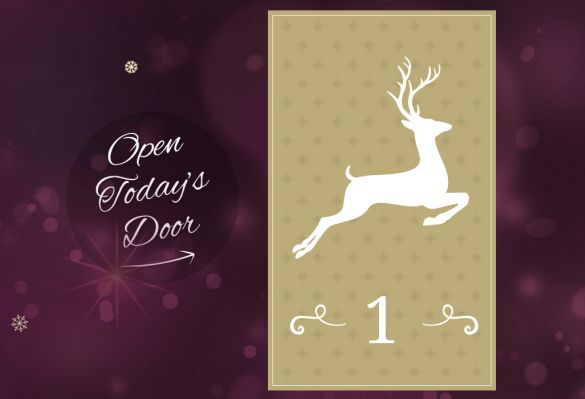 As a sneak preview, all we'll say is that if you like Johnnie Walker, then make sure you check the Advent Calendar tomorrow – the deal, in Sesame Street fashion, is brought to you by the number 20% and the colour gold…