Tickets for The Whisky Exchange Whisky Show 2015 are now on sale! For those who don't need to know any more than that, just click on the image below to head to the ticket page. I'll see you at the show…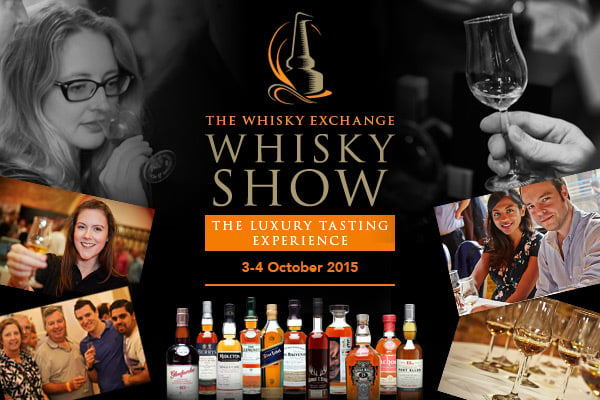 Hello, if you're still here. There are a few changes to the show this year, although by the far biggest is our change of venue. We realised while organising last year's show that we were starting to run out of space in Vinopolis, so after four fantastic years have had to move  to fit everything in.
This year will find us a short walk away, at Old Billingsgate. The building started out at as the world's biggest fish market, but these days it's one of London's best show venues, with lots of space and character. We'll be spreading out through most of the building, including the mezzanine, which will look down over the main show floor.
We're still in the early stages of finalising our masterclasses and won't have a finalised dram list until just before the event, but in the meantime we can promise:
even more exhibitors
more whisky than ever before
food pairings
cocktail bars
free mini-masterclasses and seminars
incredible masterclasses
This year's theme is 'The Legends of Whisky', and we'll be inviting some of the biggest names in the industry to come along and tell their stories. More details on who once we have them…
So, the important bits: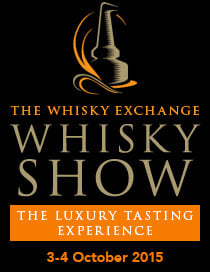 The Whisky Exchange Whisky Show 2015
3-4 October 2015
Old Billingsgate, London EC3R 6DX
Day tickets: £99
Early-bird weekend tickets: £145
Full-price weekend tickets (once the early-birds run out): £165
You can grab your tickets from Billetto.
There's lots more to announce, so to keep up to date with the latest from The Whisky Show, make sure you follow the team on Twitter and Facebook, and keep an eye on the latest news section of the website. It's going to be a good'un.