We've been quietly cooking something up for the last few months and today we can reveal our work to the world – The Whisky Exchange Fine Spirits and Whisky Advent Calendar.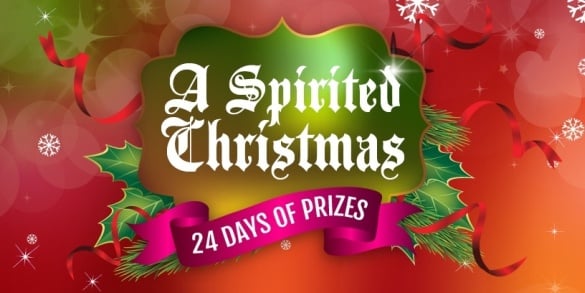 It's a fairly simple premise – each day we're doing a new prize draw for a bottle of something tasty. You enter your email, click submit and we stick your name in the virtual hat. Every morning our magic computers will tell me who has won and the lucky winner will receive a prize beyond all imagining – an email from me asking where they live!
…and then they'll get the bottle in the post. But it's the email from me you should all be fighting over.
Anyways, we've got 24 great prizes including whisky, whiskey, champagne, rum, cognac, armagnac, vodka, gin and tequila, and each draw runs from midnight until midnight. As with all good advent calendars we want to keep the prizes secret, but if you want to spoil the surprise you can have a look at the sekrit list. That's not all of the prizes as we like to maintain a little mystery in the festive season, and a few of the bottles aren't available on our website any longer…
Right, prize number one: A Gorilla sized bottle of Monkey Shoulder.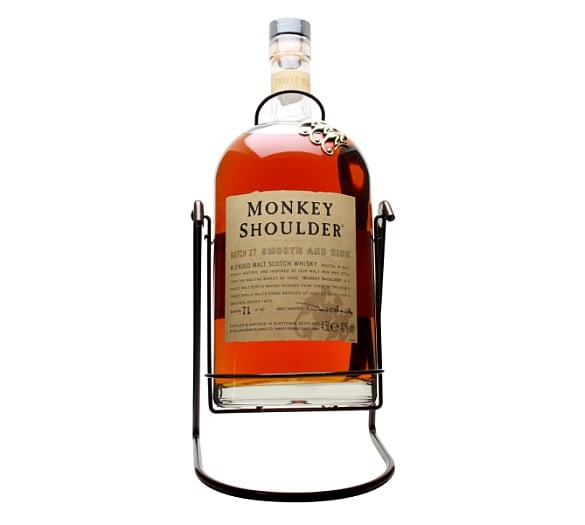 4.5 litres of tasty blended malt Scotch whisky, including a tilter-pourer stand so that you don't wreck your back with the heavy lifting – normally £280, but for one lucky person: free.
Enter now, you know you want to…