Yes, folks – the bourbon competition is now closed, so please don't send in any more entries!
It's fair to say that SBL have been overwhelmed by the response to the competition.  With over 2000 entries, whittling the wheat from the chaff has been a long process, but they now have a shortlist with which to work.  The next stage is checking out the copyright and legal issues for the names on the shortlist and this will take a bit of time, but we hope to announce the winner in the next month or so.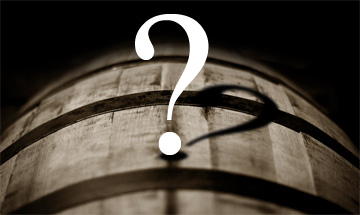 Many, many thanks to everyone who took the time and trouble to enter the competition – it's really appreciated.  Keep your eyes peeled for futher updates, and I'll post details as soon as the winner is chosen.