This week saw the inaugural Whisky Exchange Whisky Quiz of the Year. Five intrepid teams gathered in our Covent Garden shop to do battle for the honour of being crowned as the first champions.
Across six rounds, complete with 'guess which whisky is in your glass' as the final task in each, our teams put up a valiant fight against quizmaster and shop assistant manager's Chris Bolton's occasionally very hard questions and even worse jokes. In the end, while 'Glenlivet Let Die' walked away with a bottle of Glenfarclas 15yo for the evening's best team name, it was 'For Peat's Sake' that took away the grand prize: tickets to The Whisky Show.
The quiz will return next year, but for now, is your whisky knowledge up to scratch? Here are my favourite 12 questions of the evening, a mix of the taxing and comparatively easy. If you score more than eight, then you'd be in with a chance of winning…
Question 1
Who is this former distillery manager?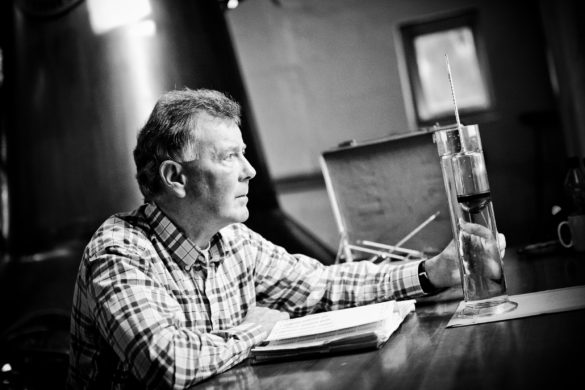 Question 2
Which Macallan does Daniel Craig drink whilst starring as James Bond in Skyfall?
Question 3
Which whisky distillery holds a Royal Warrant, and who are they 'by appointment to'?
Question 4
Name the song and artist
Question 5
How many stills are used in Springbank's complex distillation process?
Question 6
What name is commonly given to the waste liquid left in a wash still after distillation?
Question 7
What is the name of the single malt whisky produced at Pradlo distillery in the Czech Republic?
Question 8
Which distillery houses these stills?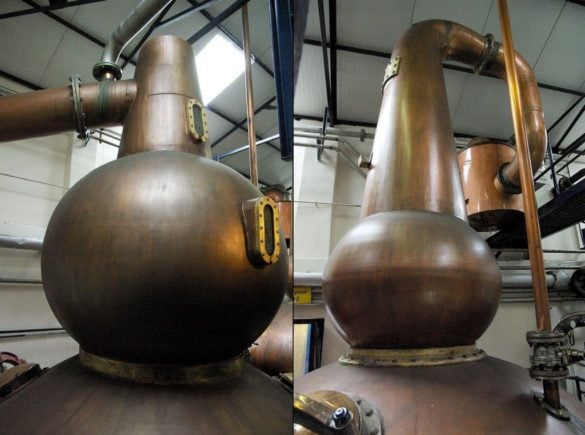 Question 9
Which Indian whisky became the biggest-selling spirit in the world in 2014, replacing Smirnoff vodka?
Question 10
The Girvan grain distillery in Ayrshire was once home to which closed single malt distillery?
Question 11
Who is this?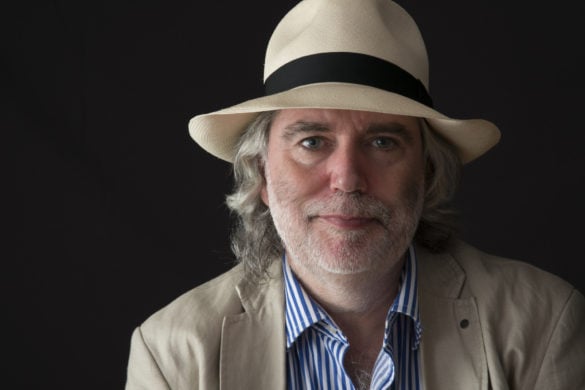 Question 12
Which family has been associated with the Springbank distillery since it was founded in 1828?
You can find the answers here. How did you do?
You can sign up to our events mailing list to hear about the next quiz and lots of other tastings here, or see what's available at the moment on our events page.