Whisky has historically been seen as an after-dinner or late-evening drink, but from a taste point of view, what is the most effective time of day to drink whisky? And when are your taste buds at their most receptive? I spoke to a number of people from across the drinks world to find out.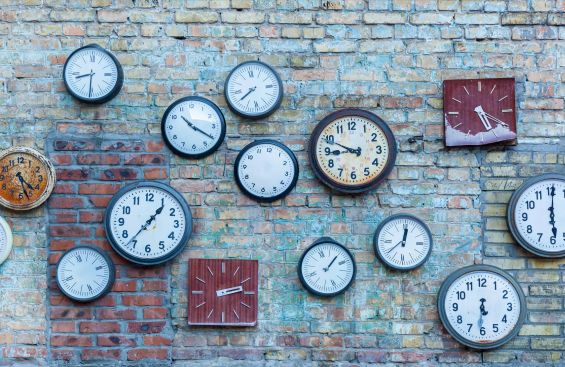 The Retailer – Dawn Davies MW, Speciality Drinks buyer
'The best time to taste is before I've eaten anything, when my palate is clean. I like to taste early in the morning so that my palate isn't tired. It's fresh; it knows what it's tasting. When you're hungry, your mouth is receptive to flavour, and when you're tasting, that first hit of flavour explodes on your palate.
'If my nose gets tired, I sniff the back of my hand. Sparkling water helps, because it gives you a different texture in your mouth; it's a way of recalibrating your palate. Crackers work, too, in fact, so does anything that is neutral in your mouth. It's about giving your mouth something that's very different to what you've been tasting.
'I don't really taste in the evening. Between 3-5pm is OK, but no later than that, but again it depends on whether you're a morning or evening person. When you're tasting, you're assessing, so you have to be alert.'
The Awards Judge – Anita Ujszaszi, awards manager, World Drinks Awards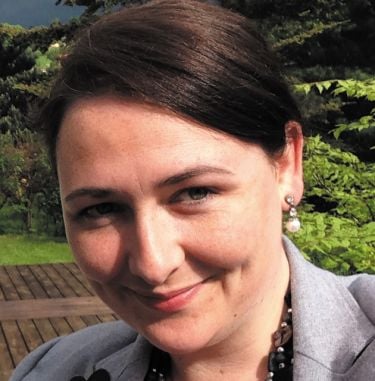 'If you start earlier in the morning, you're fresher and more awake, but you would never schedule a tasting for 7am because everyone would be too tired. You need to be alert, awake and analysing what you're sampling and what you're tasting. Tasting is all about concentration.
'I usually start about 10am. A good breakfast is extremely important, because it eliminates hunger – if you're hungry, you can't concentrate. If we're tasting from 10am-5pm, we have to take breaks. I think 90-minute to two-hour tasting sessions is the most you can do.
'To refresh your palate, a single flavour works best. Coffee is good – I've tried it in perfume shops [where jars of coffee beans are often laid out for customers to smell] and it definitely works. It doesn't linger on your nose and it brings your palate back to normal; it gets you ready to smell the complexity of the next whisky. You also need a room that is well ventilated and at a proper temperature, with lots of oxygen.'
The Expert – Jean LeNoir, founder, Le Nez du Whisky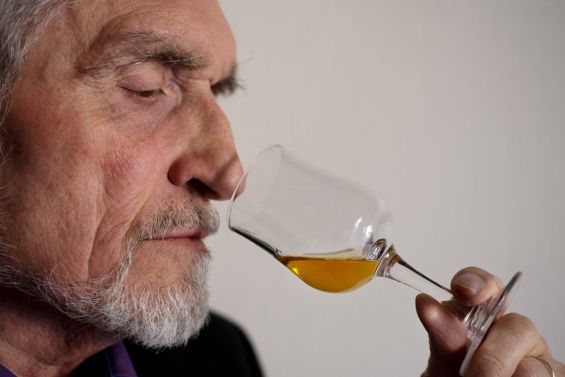 'For me, the best time to taste is late morning when your mind and taste buds are relaxed, and before lunch. Processing in the olfactory system is heavily dependent on whether we are hungry or full. When we are full, the smell is much less attractive. Can your palate become jaded? Of course, but I drink water to revive it.
'The aroma of whisky consists of a set of molecules. These only account for 0.3% of the content of a bottle of whisky, while the rest is water and alcohol. And yet, that small share makes every whisky different from others, and whiskies different from other alcohols. So a trained sense of smell is key to differentiating whiskies. And the good news is that we can develop our ability to smell at any age.
'Now, how does the sense of smell work? When an odorous molecule reaches the olfactory epithelium at the top of the nasal cavity, a rush of reactions instantaneously turns the chemical message into an electrical signal which is projected as an image in the olfactory bulb. This image undergoes a series of transformations: it is reduced to its contours in the piriform cortex, recorded in our memory and compared to previously stored images, recognized and then associated with a pleasure in the lateral hypothalamus. Images are stored but also connected to other sensory perceptions (image, sound, taste) and more abstract information (names, person, place). They constitute our olfactory memory.'
The Academic – Charles Spence, Professor of Experimental Psychology at Oxford University
'People in the world of wine often say 11am is best time for tasting – I guess the same reasoning would apply to whisky. Clearly there is diurnal variation in salivation and alertness, but how that affects tasting is anyone's guess at present. [To revive your palate], change is good; one might try the coffee beans used in perfume aisles.
'I am curious whether people have a sudden "aha" moment on tasting the same drink many years apart. Or it is a more cognitive appraisal, for example: 'My taste buds and tasting notes lead me to infer this must be drink x. I remember having had that exact drink years ago.' I suspect both routes are possible. There may also be some chunking of taste experiences, where a configuration of cues are bound into a chunk of information or pattern, hence allowing the taster to take in more.'