Everything you need to know about casks
Over the years we've published a wide array of articles on casks, what they are, how they affect spirits and how they're made.
To celebrate the theme of 2019's Whisky Show, The Journey of the Cask, we've created this hub so you can quickly find a topic that interests you – and we'll be adding ever more..
If you're not sure where to start, however, check out our glossary of cask terms or take our highly academic quiz on the immortal question: what kind of cask are you?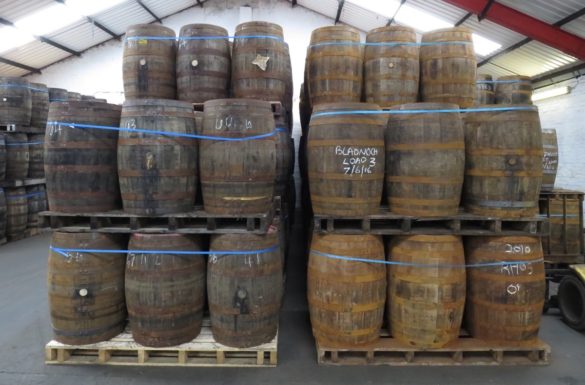 Aspects of the cask

whisky casks