It's The Whisky Exchange Whisky Show this weekend and it's shaping up to be our best show yet. With more than 650 whiskies confirmed from around the world, incredible masterclasses, loads of free talks and tastings, great guests and more, it's one not to miss. If you've not got a ticket yet, there are still a few left for Sunday 1 October – you can grab one here.
I've been digging through the show timetable and dram list for the past few weeks and there are loads of things I want to taste and see. Here are my top picks:
Simply Whisky: The Winner Tastes It All
Saturday at 1pm and Sunday at 4pm on the Main Stage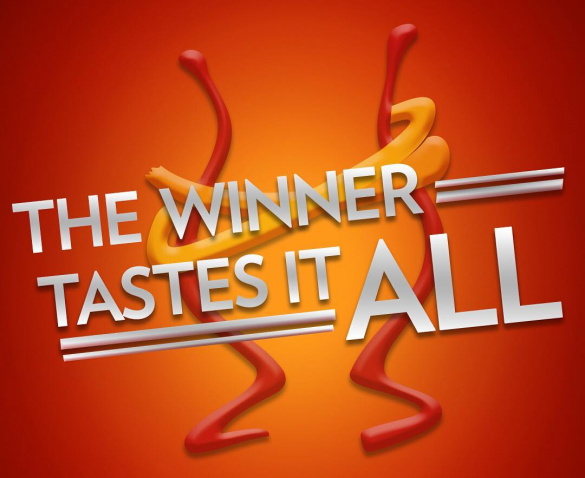 If you've not met Simply Whisky before then you need to go to this event. If you have, then you will already be going. Simon and Franchi are a whirlwind of whisky craziness and their tastings are a must if you like the madder side of the spirits world. They're back this year with a new game show but they've kept the details under wraps. Expect great whiskies and ridiculousness, with a pair of loud Scotsmen at the helm.
Charlie MacLean's book signing
Sunday at 3.30pm at the book signings stand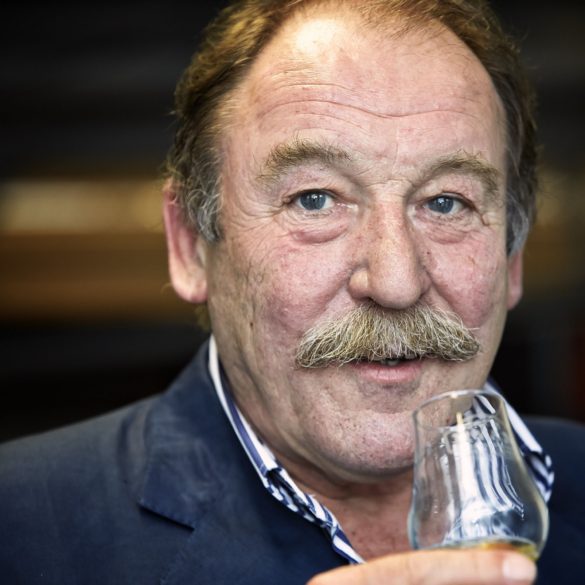 Charles MacLean, Charlie to everyone who's met him, is a true legend in the whisky world. A lawyer-turned-whisky-writer, he is the go-to guy for evocative tasting notes and beautiful words about whisky. He's also a lovely chap and it's well worth popping by to grab a book, get it signed and say hello. He's only around on the Sunday, but if you're there make sure you get the chance to meet him.
One Distillery, Eight Single Malts
Sunday at 2.15pm in the masterclass room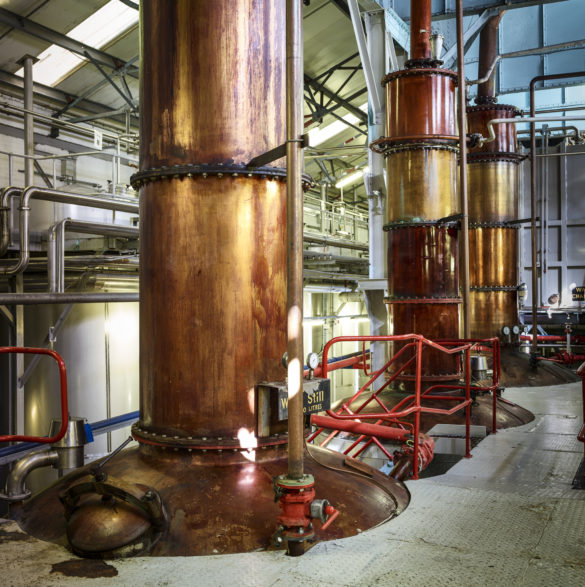 There are still a few tickets left for my favourite of the masterclasses – a dissection of Loch Lomond's whisky with master blender Michael Henry. Loch Lomond is one of the most interesting distilleries in Scotland at the moment, producing a wide range of single malts in different styles and blending them to create a great range of drams. This is a chance to see what makes them tick and taste some great whiskies. There are still a few tickets available.
Whisky. Lots of it…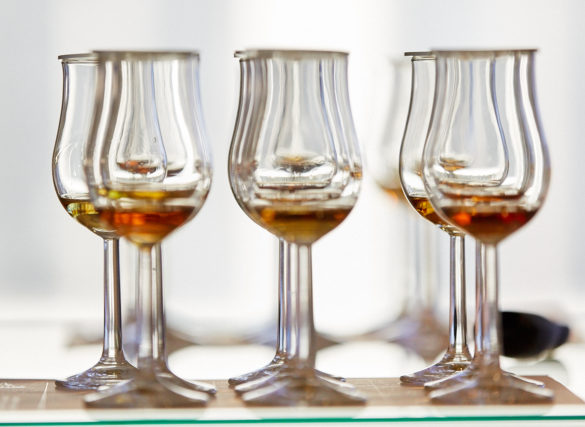 I've been scouring the dram list and there's loads of great new whiskies to try. There's a first UK outing for Brenne from France, the Diageo Special Releases, Kings County's range of American whiskies, new Japanese whisky from Chichibu, Akashi and Suntory, an interesting pair of new releases from Compass Box, and loads of old and rare whiskies on the Whisky.Auction and Whisky Show Old & Rare stands. It's also the return of AD Rattray to the show, who along with the other independent bottlers, is bringing a huge array of whiskies. I'd recommend making a list in advance…
I'll be manning the show bottlings and Whisky Exchange exclusives stand all weekend, so won't be able to get around much, but make sure you come and visit us – we've got some great whiskies that will be hitting The Whisky Exchange website in the next few weeks…