When it comes to cocktails, gin is very much the spirit of choice at the moment. There's a huge range of drinks and recipes out there, but here are three classics to get you started:
Negroni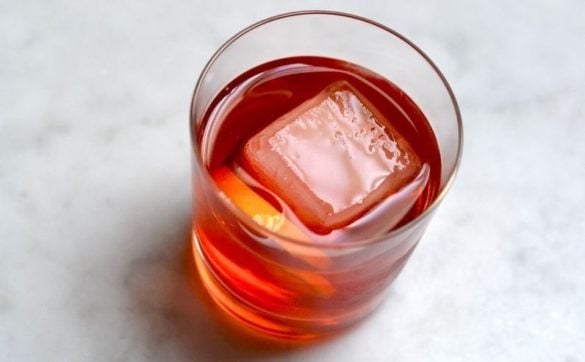 My favourite gin cocktail and a pre-dinner drink most days in my house. It's bitter, heavy and complex: just the thing to get my appetite going:
1 part gin
1 part sweet vermouth
1 part Campari (I usually drop this to half a measure as I have a sweet tooth)
Mix the ingredients and stir with ice. Strain into a chilled glass over fresh ice cubes and garnish with a slice of orange. You can find out more about the Negroni in my post about Campari.
Bramble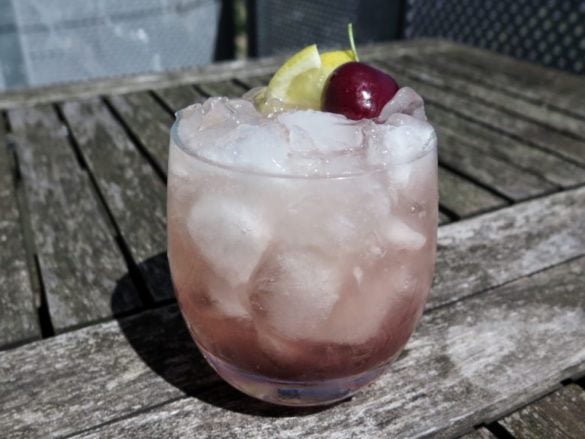 One of the most famous modern cocktails, created in the 1980s by legendary London bartender Dick Bradsell, who passed away last year. His recipes introduced me to the world of cocktails and the Bramble remains one of my favourites.
Shake the gin, lemon and sugar syrup with ice and strain into an ice-filled rocks glass. Trickle the crème de mure on the top and garnish with a blackberry.
Martini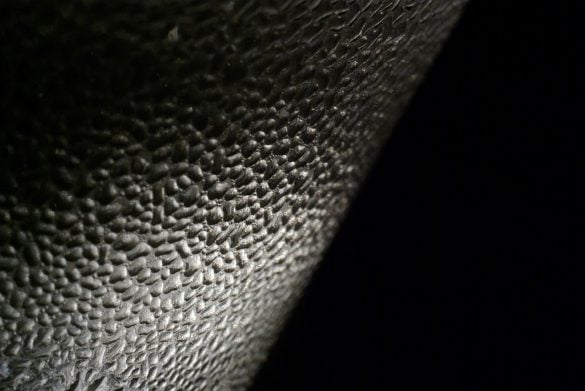 The most famous gin cocktail and one of the most simple. We like ours slightly 'wet' – with a decent amount of vermouth – but tweak the ratios however you'd like. Sir Winston Churchill famously left the vermouth bottle closed when making his Martinis, simply turning in the direction of France when mixing the drink rather than adding any. This the official International Bartenders Association proportions:
Stir the gin and vermouth with ice until very cold. Strain into a chilled Martini glass and garnish with lemon, olives, cocktail onions or whatever else you'd like.
You can learn more about Martinis here and you can find more about gin on The Whisky Exchange gin page.