Quiz of the Year 2017 – the answers
All the questions and answers to our 2017 Quiz of the Year…
Question 1
Name the former distillery manager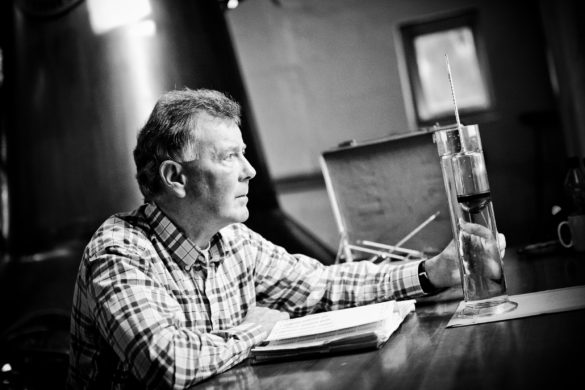 Answer: Jim McEwan, James to his friends.
Question 2
Which Macallan does Daniel Craig drink whilst starring as James Bond in Skyfall?
Answer: A 1962 vintage from the Fine & Rare range.
Question 3
Which whisky distillery holds a Royal Warrant, and who are they 'by appointment to'?
Answer: Laphroaig, by appointment to Charles, Prince of Wales.
Question 4
Name the song and artist
Answer: Campbeltown Loch by Andy Stewart.
Question 5
How many stills are used in Springbank's complex distillation process?
Answer: three
Question 6
What name is commonly given to the waste liquid left in a wash still after distillation?
Answer: Pot ale.
Question 7
What is the name of the single malt whisky produced at Pradlo distillery in the Czech Republic?
Answer: Hammer Head
Question 8
Which distillery houses these stills?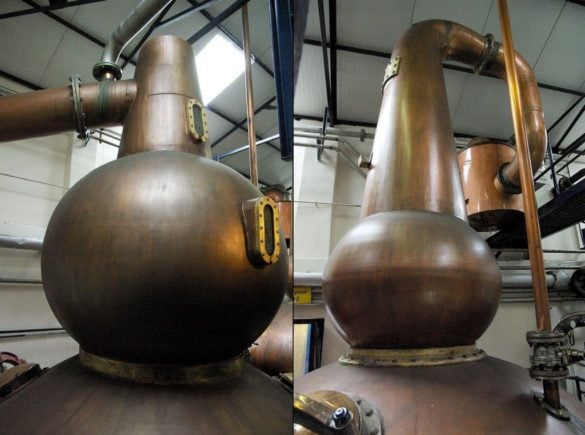 Answer: Old Pulteney
Question 9
Which Indian whisky became the biggest-selling spirit in the world in 2014, replacing Smirnoff vodka?
Answer: Officer's Choice
Question 10
The Girvan grain distillery in Ayrshire was once home to which closed single malt distillery?
Answer: Ladyburn, sometimes bottled under the name Rare Ayrshire.
Question 11
Who is this?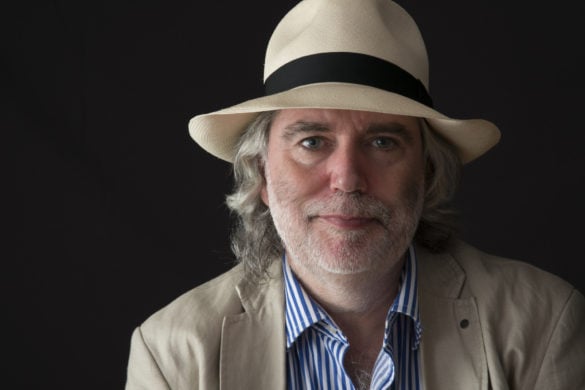 Answer: Jim Murray, author of the yearly Whisky Bible.
Question 12
Which family has been associated with the Springbank distillery since it was founded in 1828?
Answer: The Mitchell Family